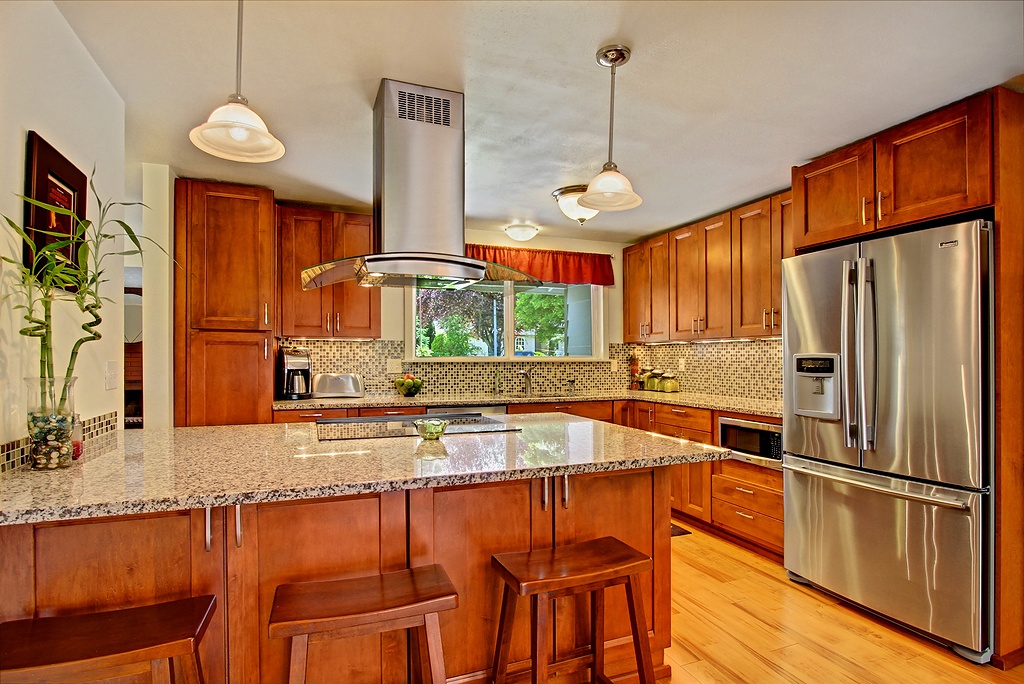 Real estate buyers and sellers are targets for wire fraud and may have lost hundreds of thousands of dollars because they failed to take a few simple steps.
Here are some standard wire procedures:
Wire instructions are sent via secure email and/or hard copy delivered to you.
We encourage you to confirm wire instructions via a trusted phone number prior to sending wire.
We will NEVER email you to change our wire instructions. If we ever have a change we will personally call you.
3 simple things you can do to help deter wire fraud:
1) Be vigilant when reviewing any non-secure transaction-related emails, especially if you use free web-based email services such as Gmail, Hotmail, or Yahoo mail.
2) Assume scammers are monitoring your email and go with your gut when reviewing email. If something seems not quite right or suspicious, do not open it or click on any links.
3) Instead of replying to non-secure emails, forward the email, then enter in a verified email address you know to be correct. Better yet, ask your escrow contact to initiate a secure email conversation for transaction related inquiries.
4) Use a money order or check instead of wiring funds. This is the easiest way to avoid wire fraud.