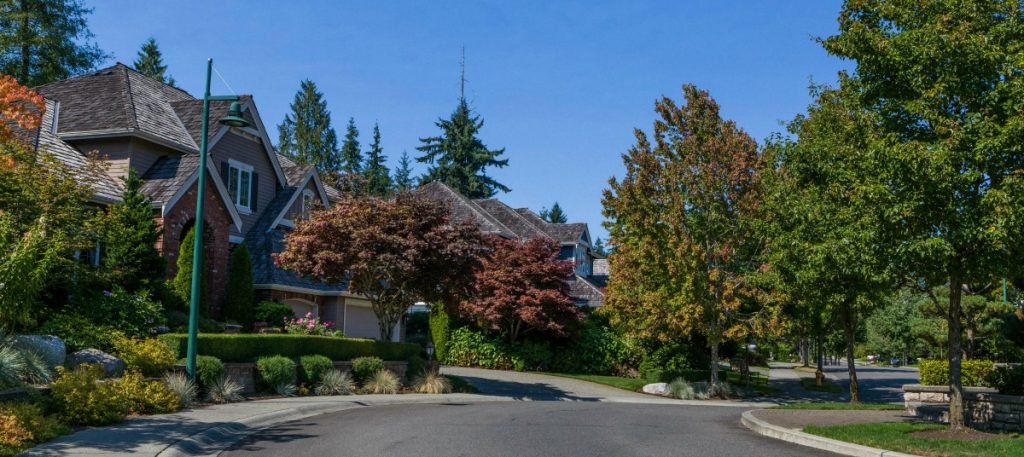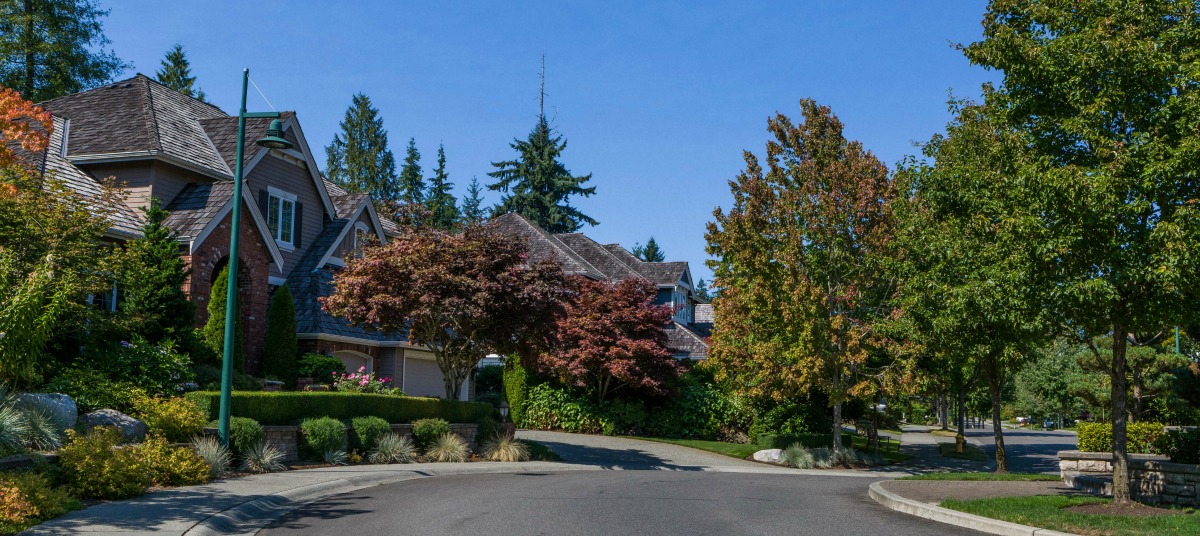 Welcome to Mill Creek! 
Located in Snohomish County and just about 20 miles northeast of Seattle, Mill Creek is a smaller community brimming with excellent amenities to take advantage of. Originally built around a country club and golf course that you can still enjoy today, Mill Creek offers a long list of city conveniences whether you're looking for gorgeous outdoor opportunities or plenty of restaurants, shops, and activities close by.
In addition to the pristine Mill Creek Country Club and Golf Course, Mill Creek is brimming with ways to stay active. A long list of parks and an incredible trail system offers picturesque settings to enjoy, and parks and the incredible sports center will keep the whole family busy! Additionally, the Mill Creek Town Center is another top destination whether you want to have a delicious dinner out or spend the day shopping!
"Mill Creek officially incorporated on August 30th, 1983 and was built around the Mill Creek Country Club and its golf course. It currently has a population of just under 20,000 people. It is full of hiking/jogging trails throughout the wooded areas. The Country Club is a private club that has a gem of a golf course that people love to play!" –Travis DeFries
---
Getting Out & About
"There are some nice walking trails near the downtown area and around village green drive, many parks including a skateboard park. The towncenter is a fun place to walk around, go for coffee, dessert or dinner." -Tonya Tye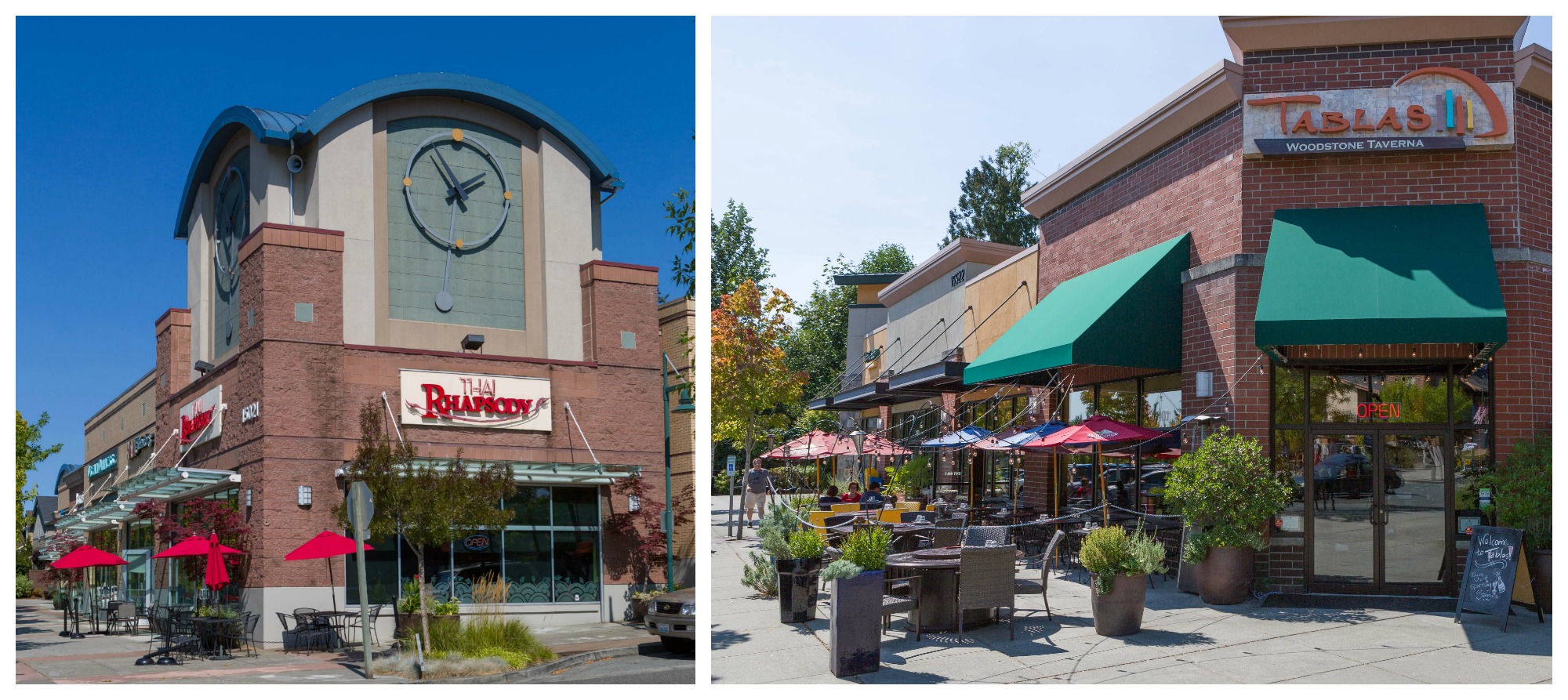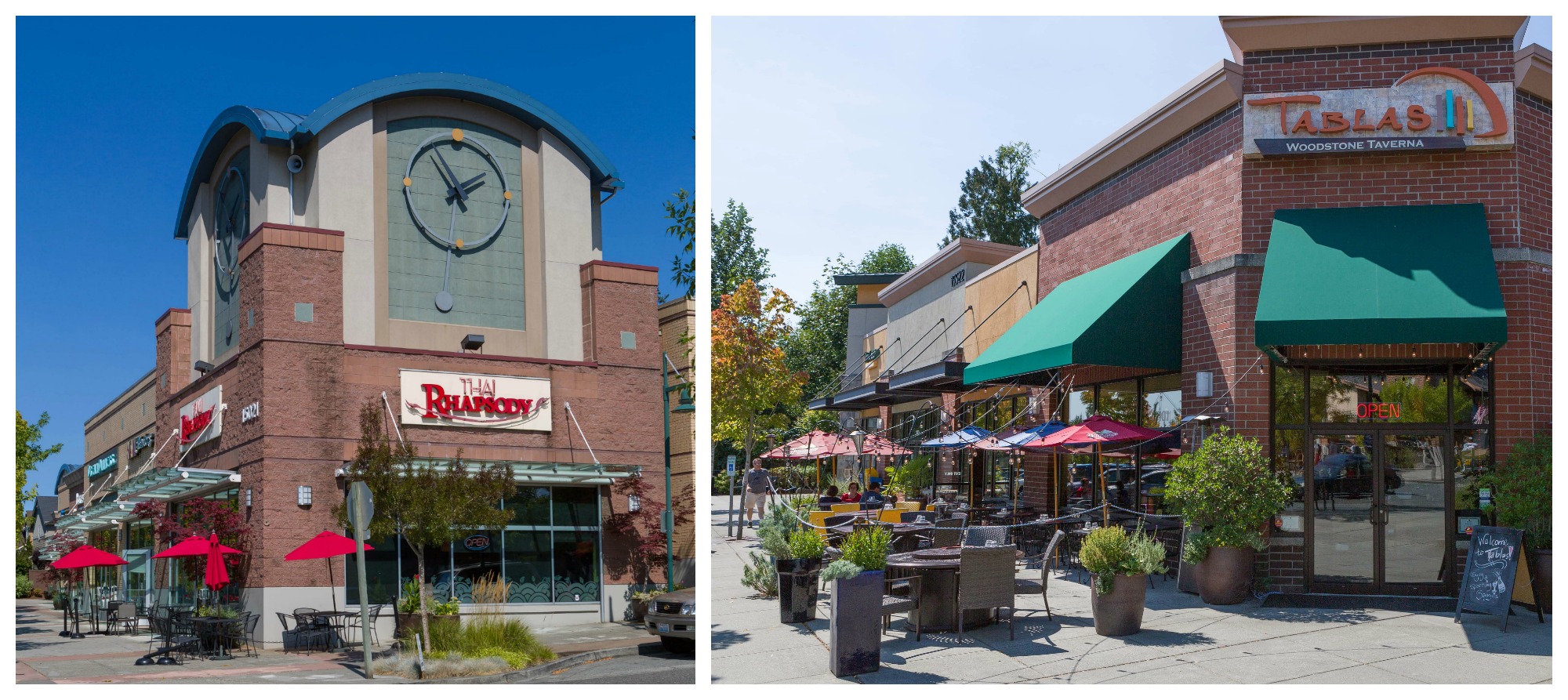 "Central Market grocery store has the best selection of fresh fruit, wine, seafood, meats, made to order sandwiches, fresh sliced deli meats and cheeses, large selection of organic foods, sushi and more. Grab a bite to eat and enjoy the outdoor courtyard or stop to shop for a special dinner. This store has has it all." -Heather Potts
"There is such a broad array of restaurants to choose from when meeting up with friends & clients. Something for everyone!" -Tonya Tye

"I love the convenience and the downtown feel of the Mill Creek Town Center! I can grab my coffee, get a manicure, grocery shop, and run other errands all in the same great spot!" -Ginna Demme


"One thing I also love about Mill Creek is all the doctors, walk in clinics and dentists that are in town. Super convenient to have so many health providers in close proximity." -Jen Bowman


"Miles and miles of walking trails linking parks all over Mill Creek is one of my favorite features." -Jen Bowman


---
Commuting from Mill Creek
Located just minutes from Interstate-5, Mill Creek is nestled in between Seattle and Everett. Mill Creek to Downtown Seattle is approximately 24 miles, while Mill Creek to Everett is just about 10 miles.
---
Homes in Mill Creek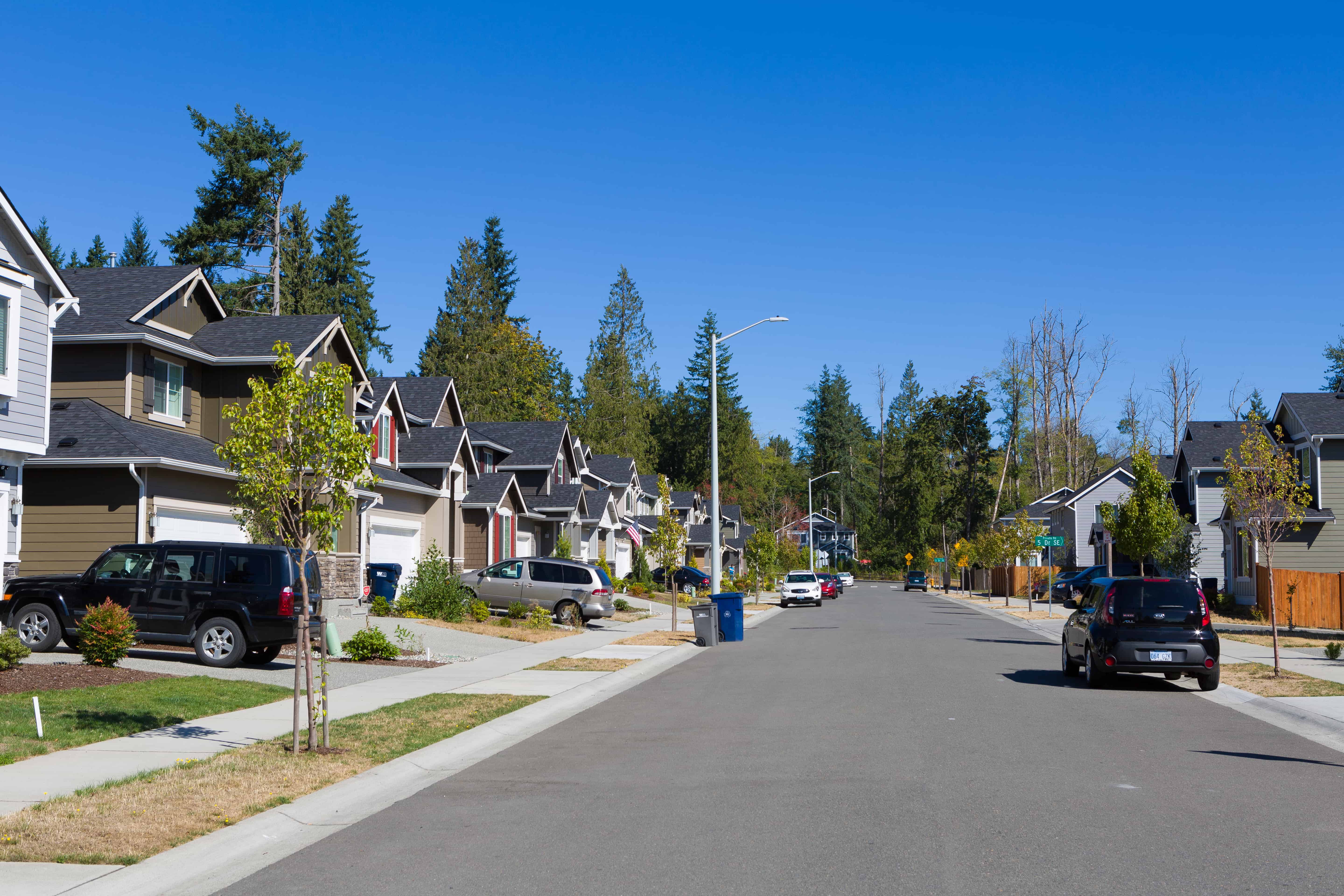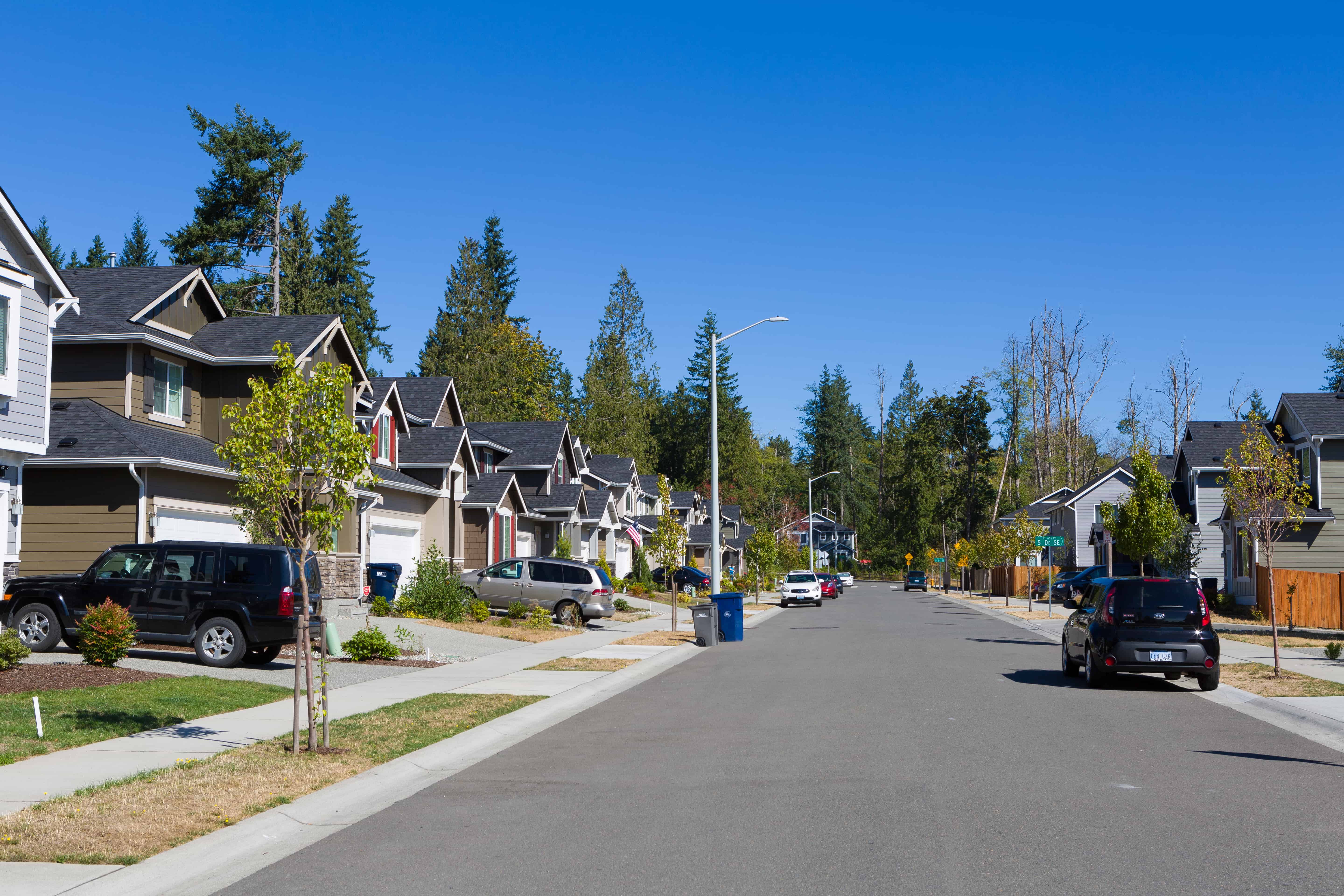 "[Mill Creek is home to] nice planned single family and condo communities ranging from $500s and up in varying styles and ages." -Tonya Tye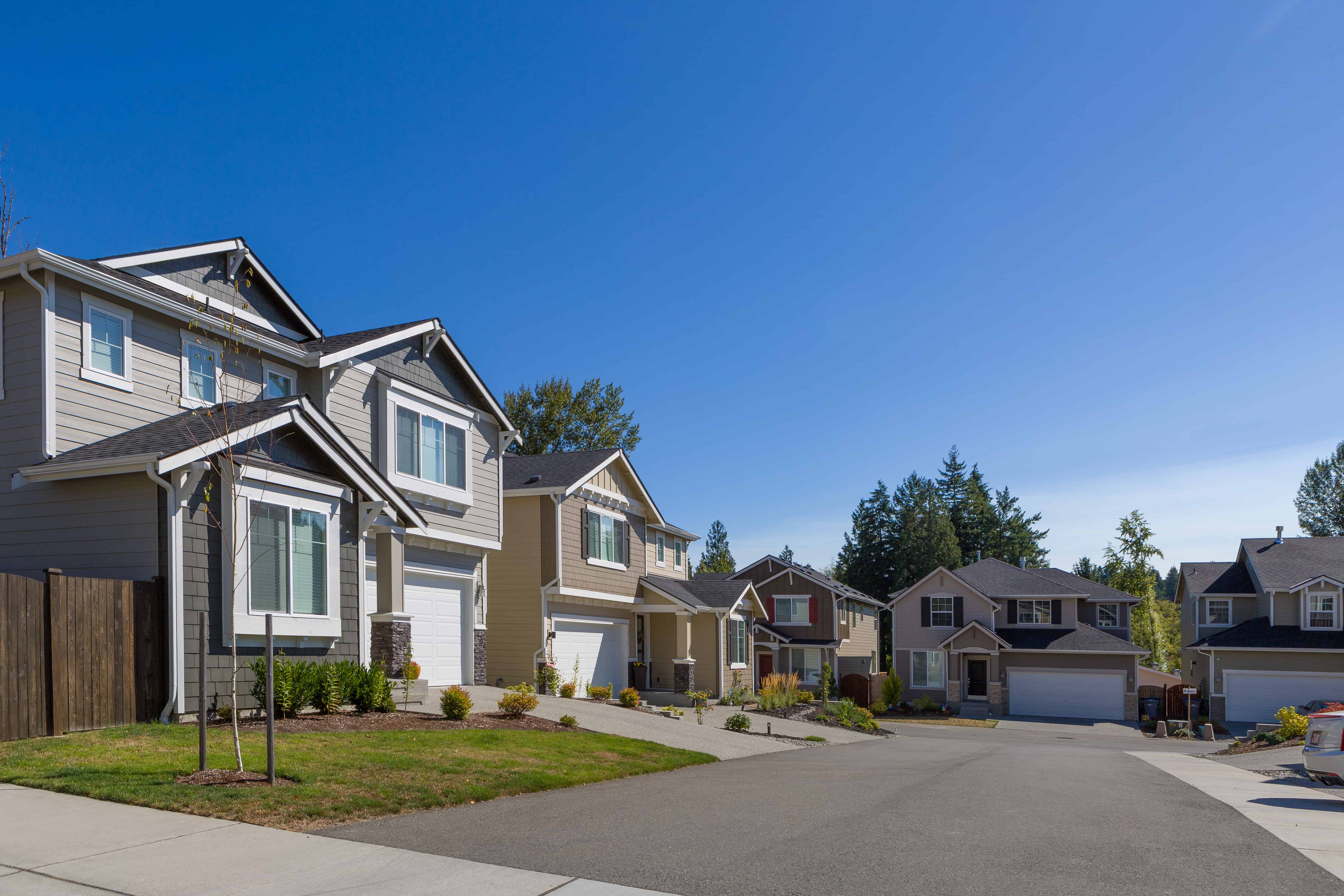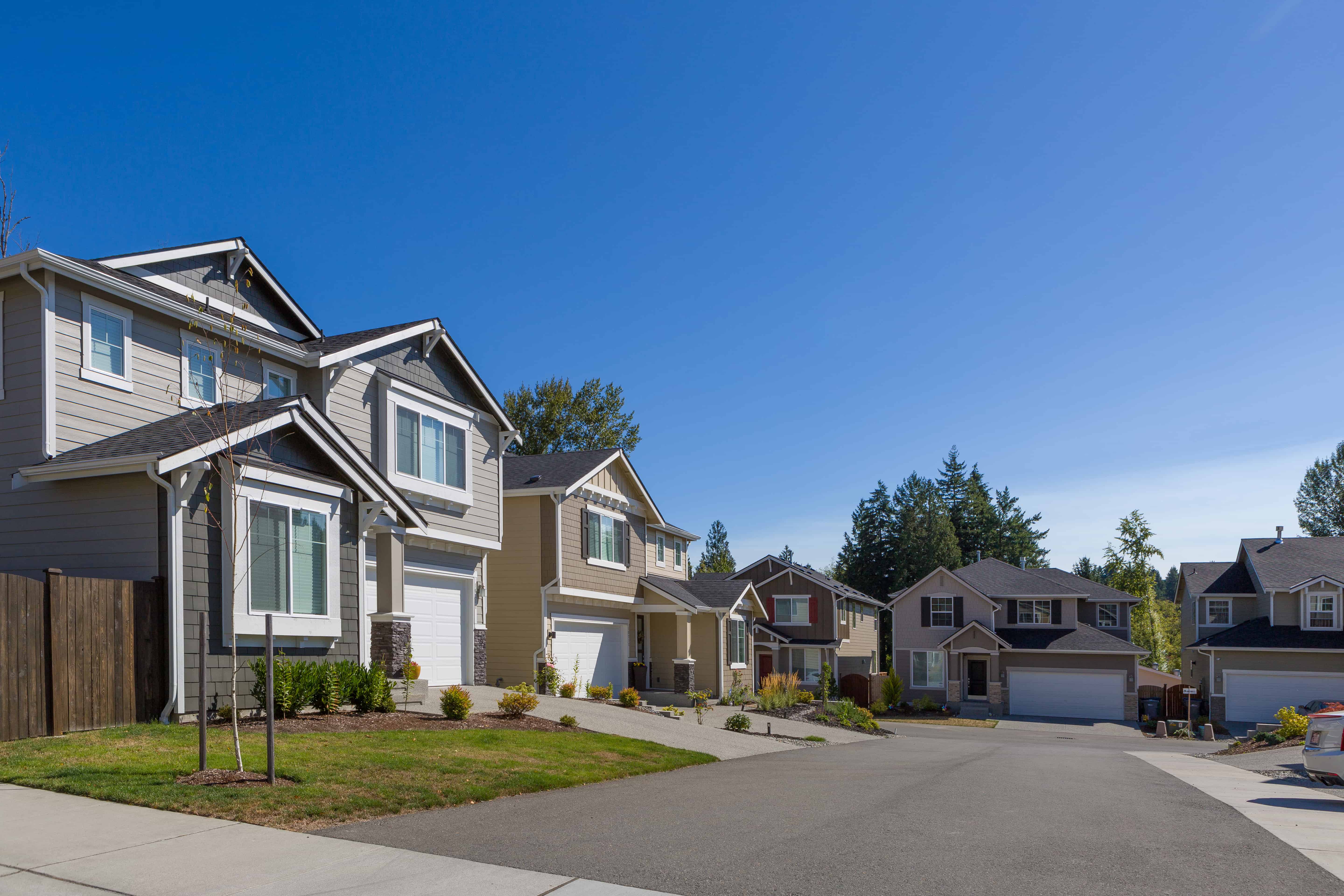 ---
Want to learn more about living in Mill Creek?
Keep exploring on our blog: