Welcome to Lake Forest Park!
For those who love the great outdoors without being too far from premium city amenities, Lake Forest Park  is a dream come true! Nestled along the shores of picturesque Lake Washington and north of Seattle and Bellevue, Lake Forest Park offers the opportunity to truly have it all. Whether you need to commute into the city for work or want to spend a day on the beach, it's all wonderfully within reach.
As Jill Langer points out, living in Lake Forest Park is "like being in an enchanted forest." She adds that large lots cater to gardeners, and there's even an amazing Garden Club you can join. Claudette Meyer shares that "Most homes are on large lots, many along streams or creeks. The many trees that are the city's namesake provide an immense amount of privacy between neighbors." Keep exploring our guide to Lake Forest Park to see why people love this city! 
---
Getting Out & About
"One of the coveted perks of owning in certain Lake Forest Park neighborhoods (there are quite a few that qualify) is eligibility for membership in the Lake Forest Park Civic Club. Members play on the shores of Lake Washington, enjoying access to the private beach/swim area and boat launch." –Claudette Meyer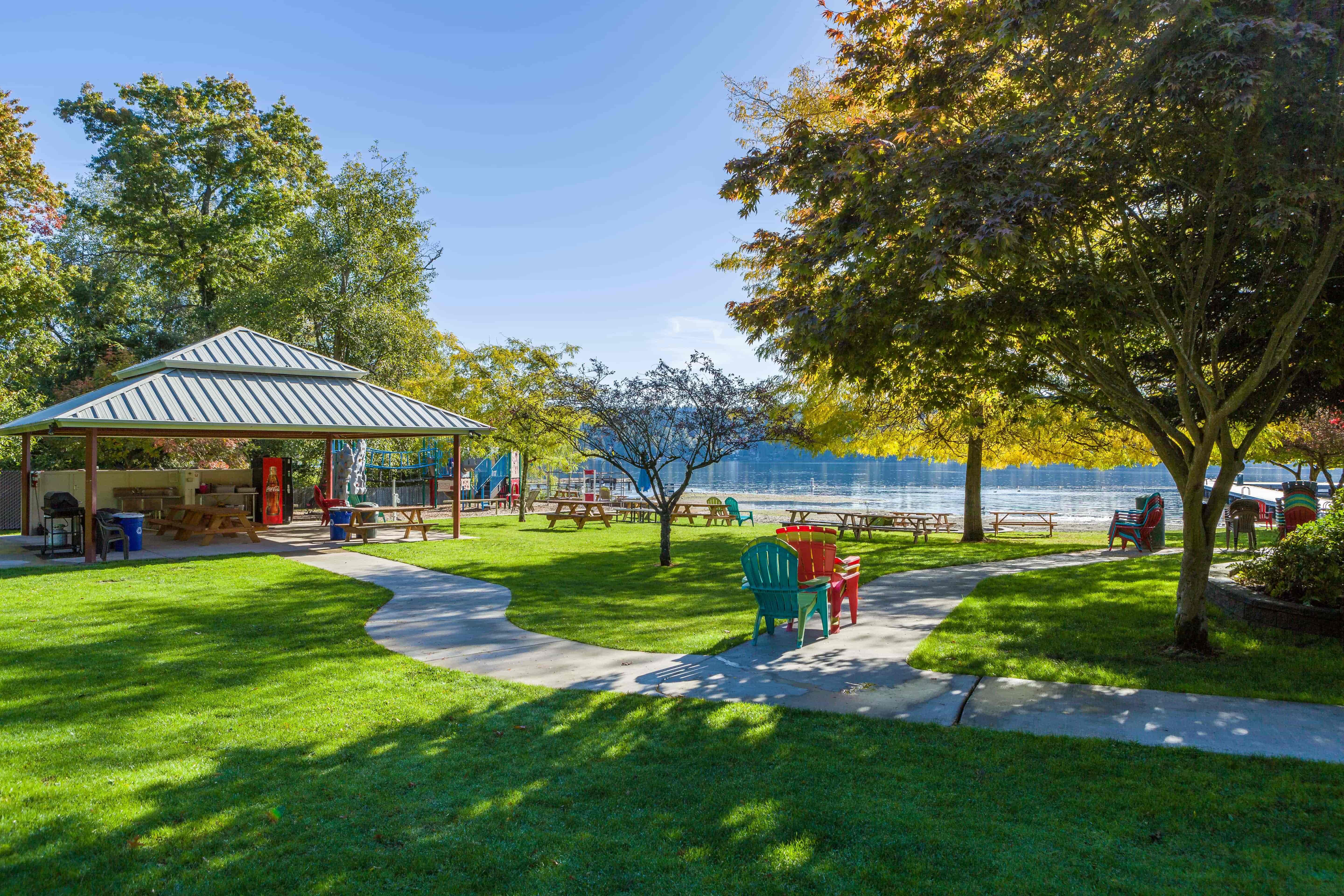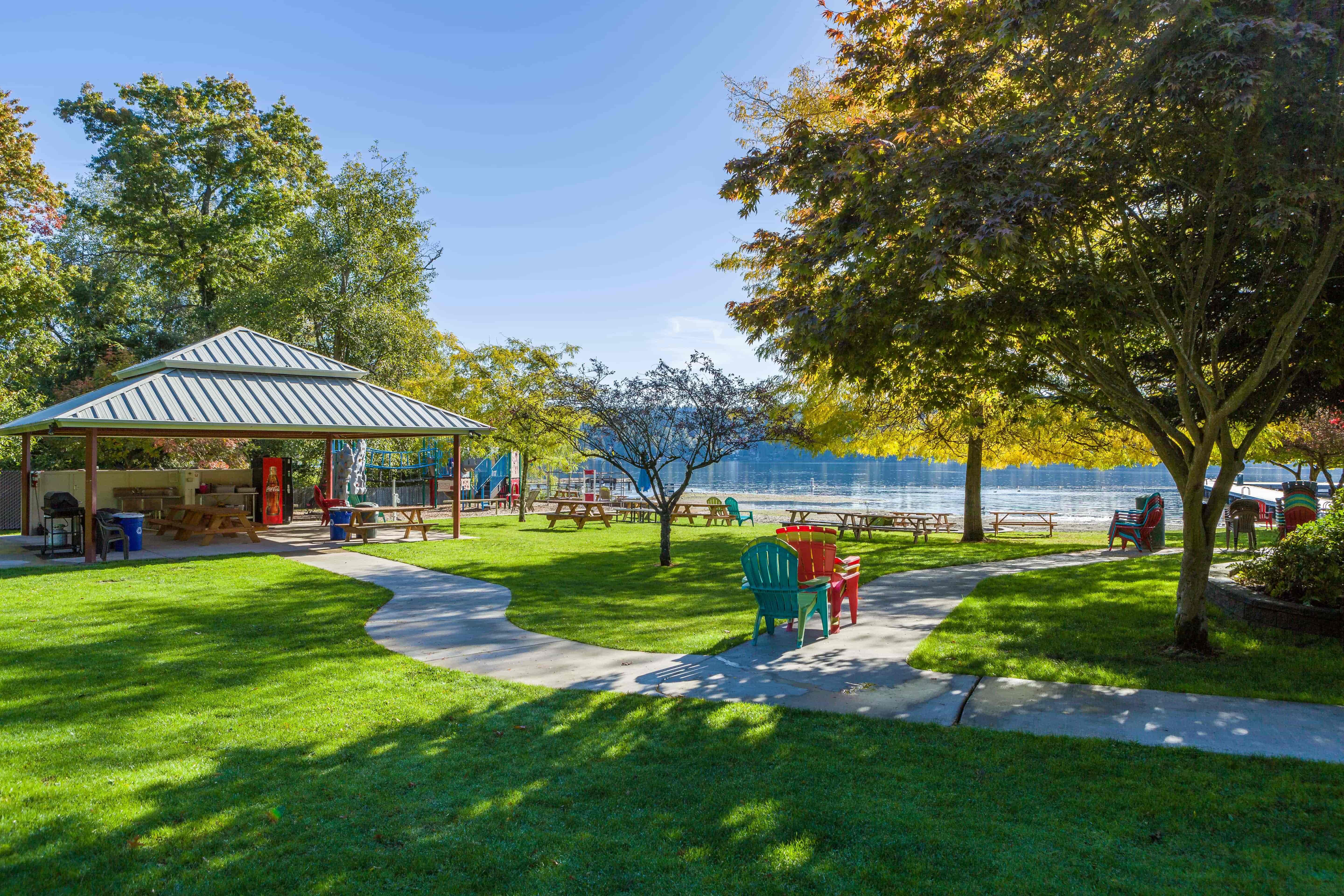 "The Civic Club is well known with plenty of surrounding homes being deeded in, but lesser known is the adjacent Sheridan Beach Club which provides excellent amenities, shore access, a pool and most importantly, a heightened sense of community. If you're looking for it all in LFP, the Beach Club is where you should start." –Casey Bui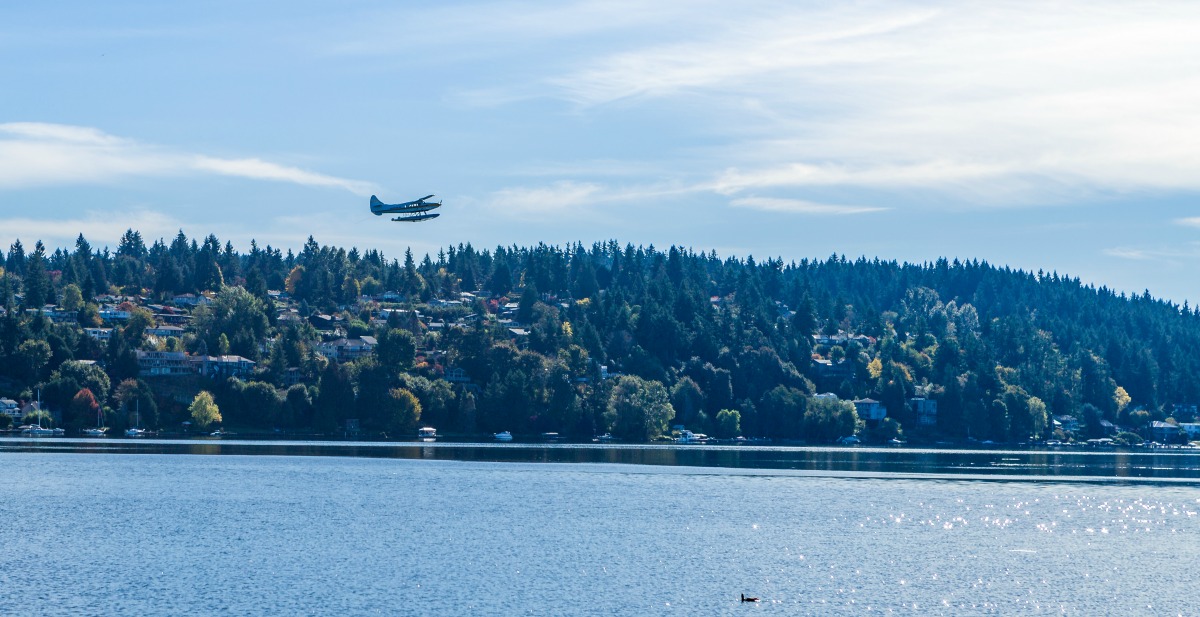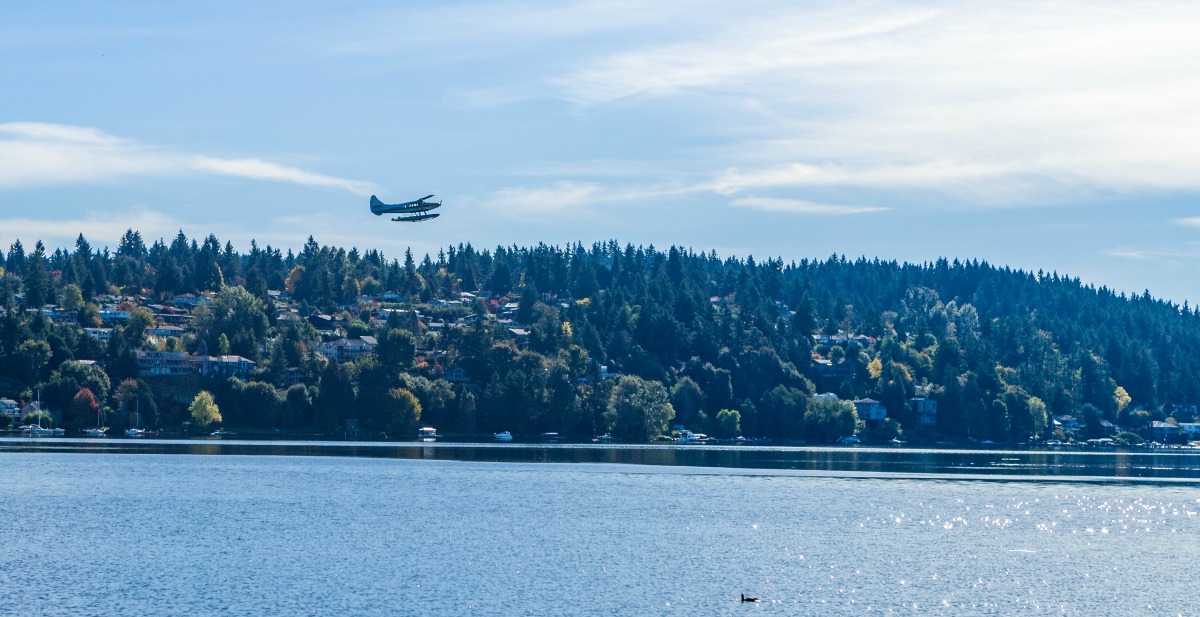 "Go for a run, walk or bicycle ride on the Burke-Gilman Trail, along the shore of Lake Washington." –Claudette Meyer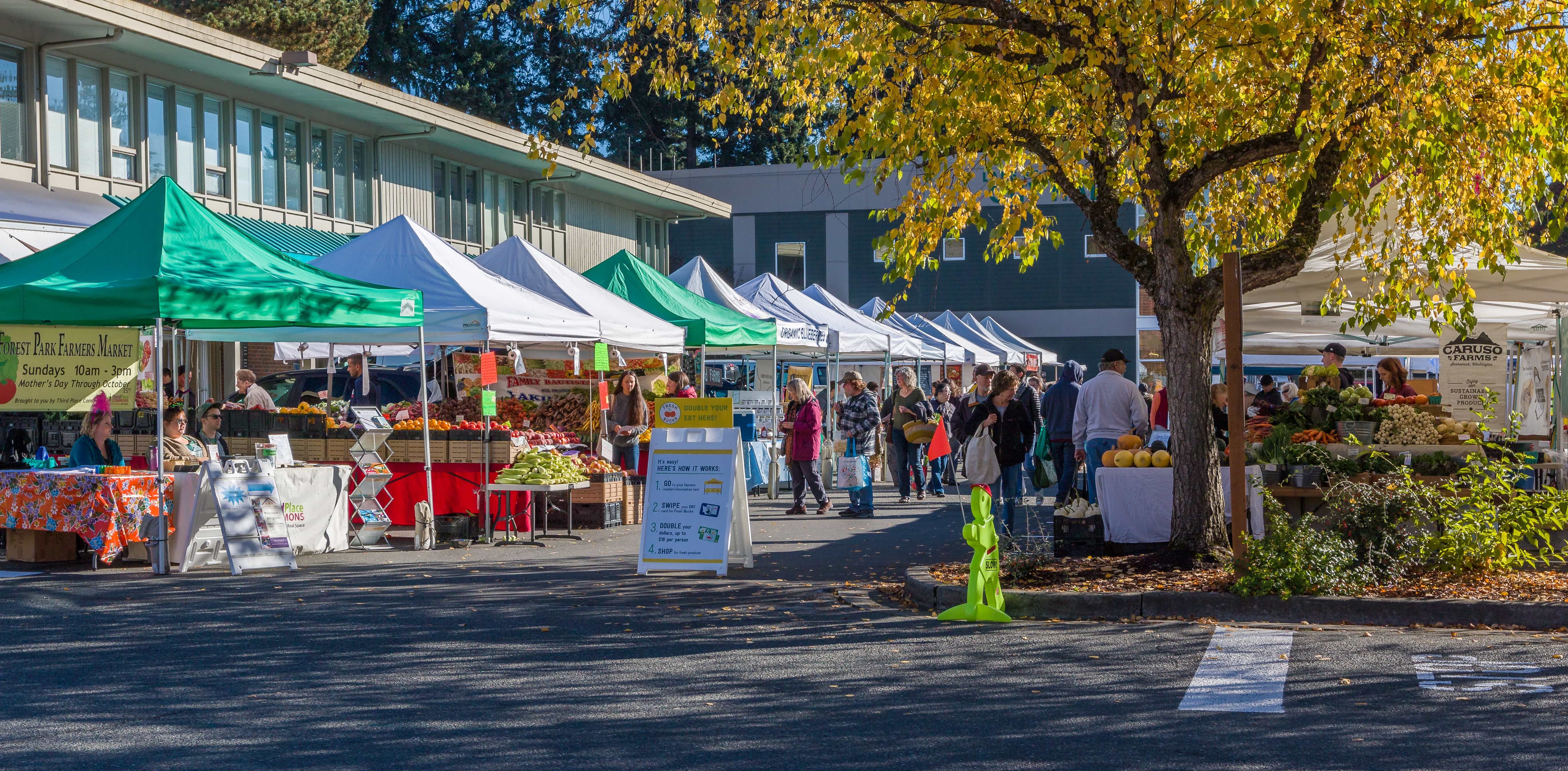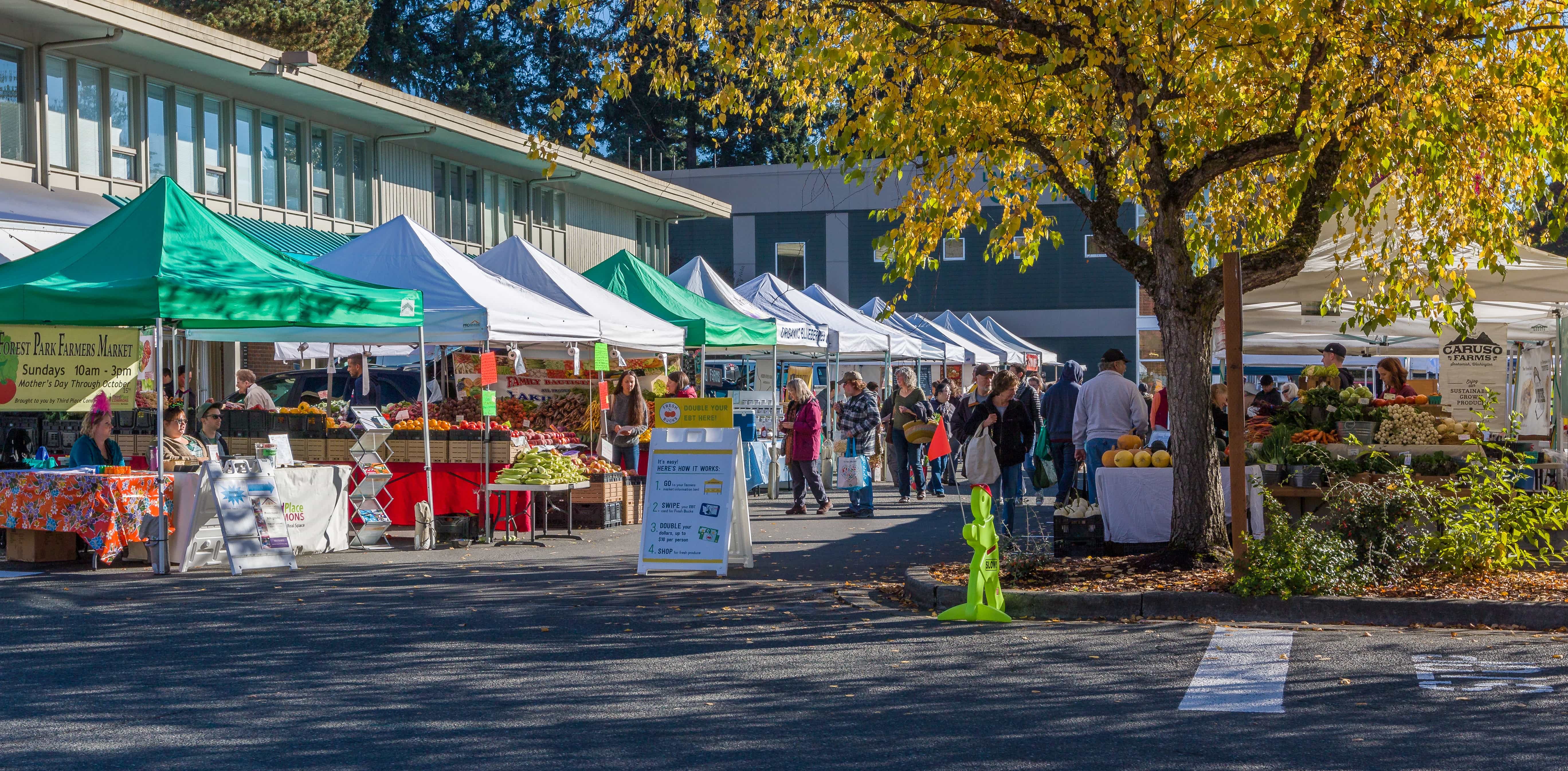 "The Lake Forest Park Farmer's market on Sundays is awesome." –Samantha Arango


---
Commuting From Lake Forest Park
"Lake Forest Park residents predominantly rely on car & bus for their commutes to Seattle or the Eastside. However, with convenient access to a 2-mile stretch of the Burke-Gilman Trail that passes through the city, there is a robust population of residents that commute into Seattle by bicycle, and particularly work centers such as the University of Washington & Children's Hospital." –Claudette Meyer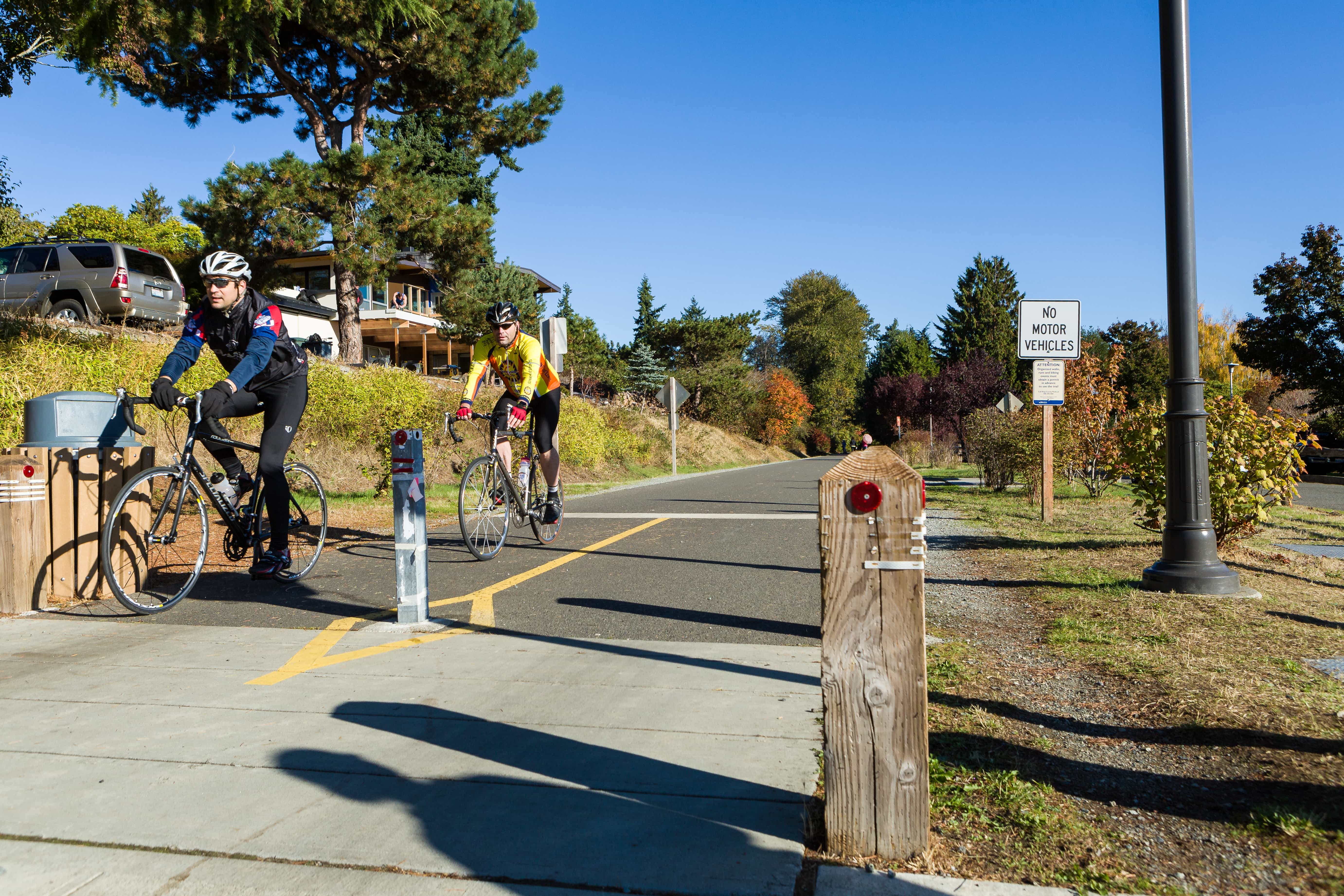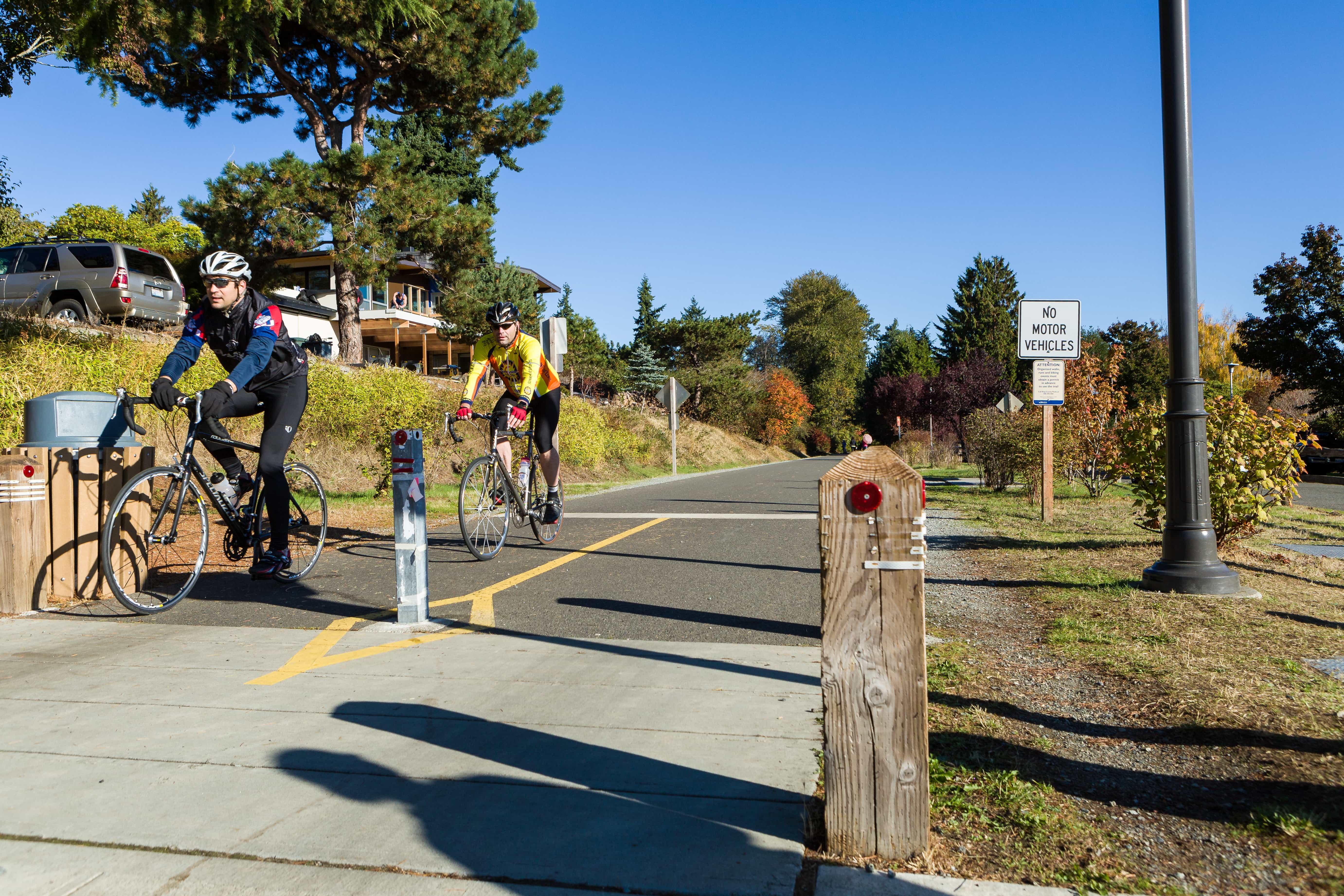 ---
Homes in Lake Forest Park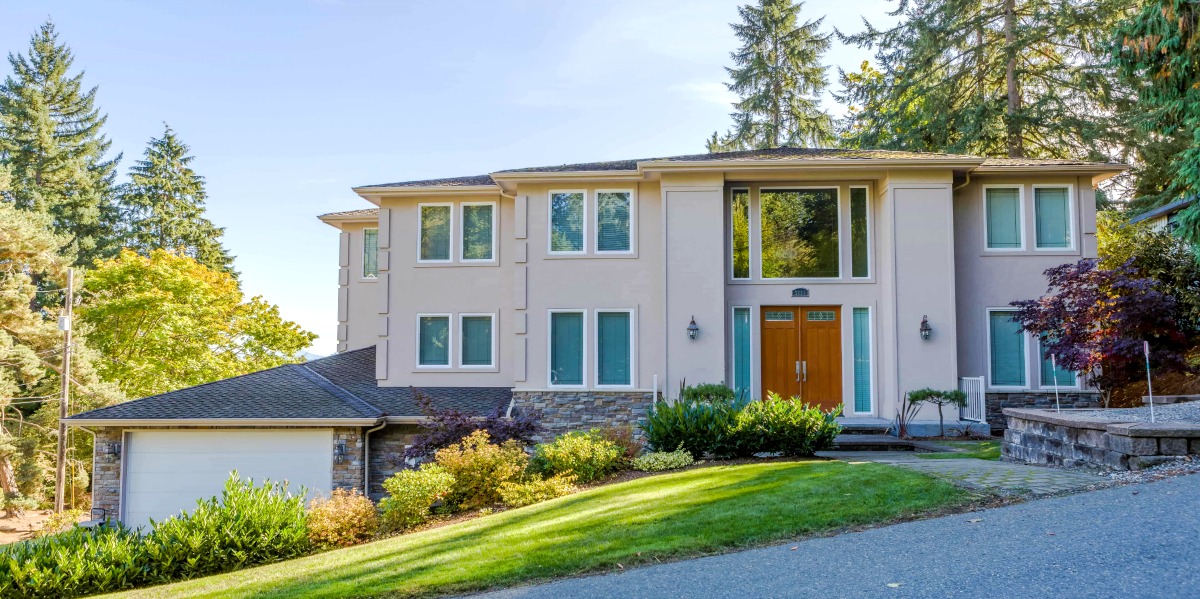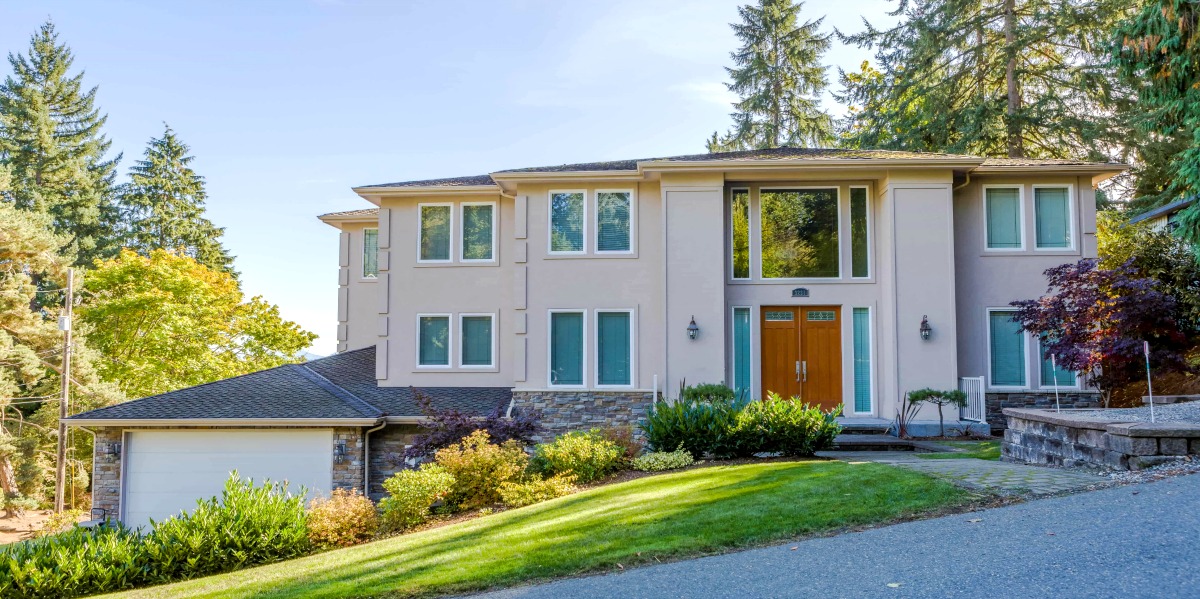 "Lake Forest Park was designed as a bedroom community for Seattle, so much of the housing consists of single family homes built between the 1950s and early 1980s. The city is very hilly, so multi-level, split-entry and one-story with basement homes that accommodate the topography are common. The hilly topography also translates into many homes enjoying Cascade Mountain or verdant territorial views, and some with Lake Washington views too." –Claudette Meyer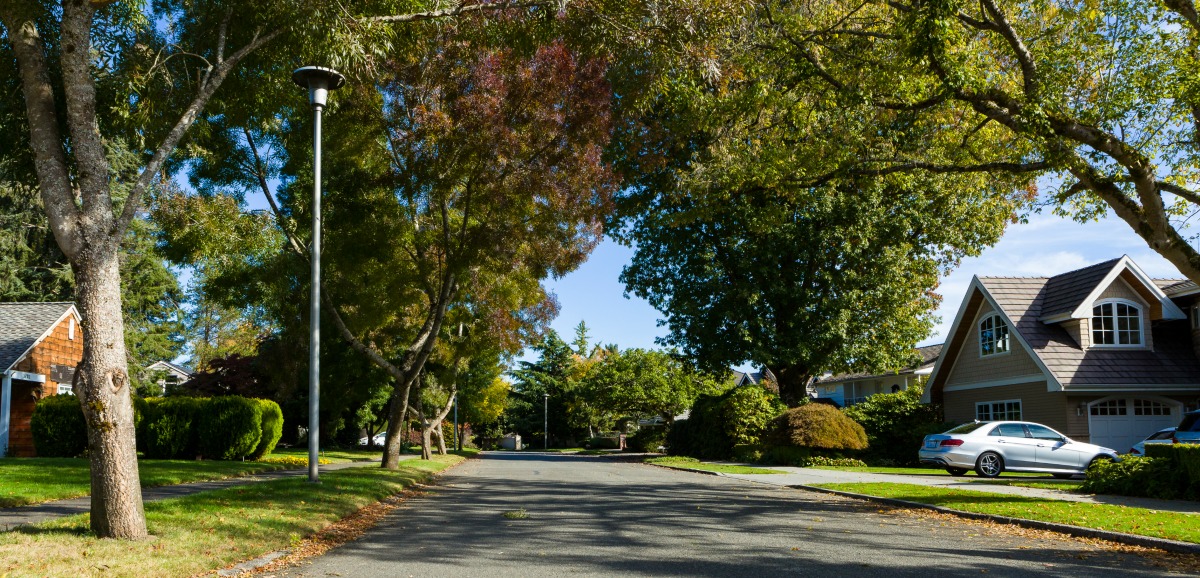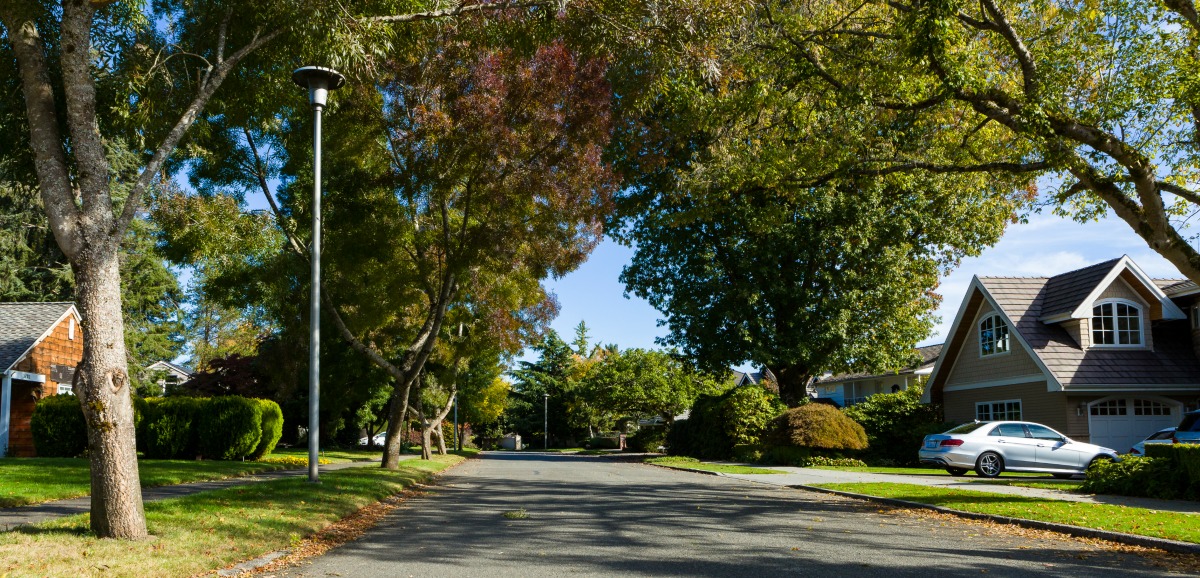 ---
Want to learn more about living in Lake Forest Park?
Keep exploring on our blog: