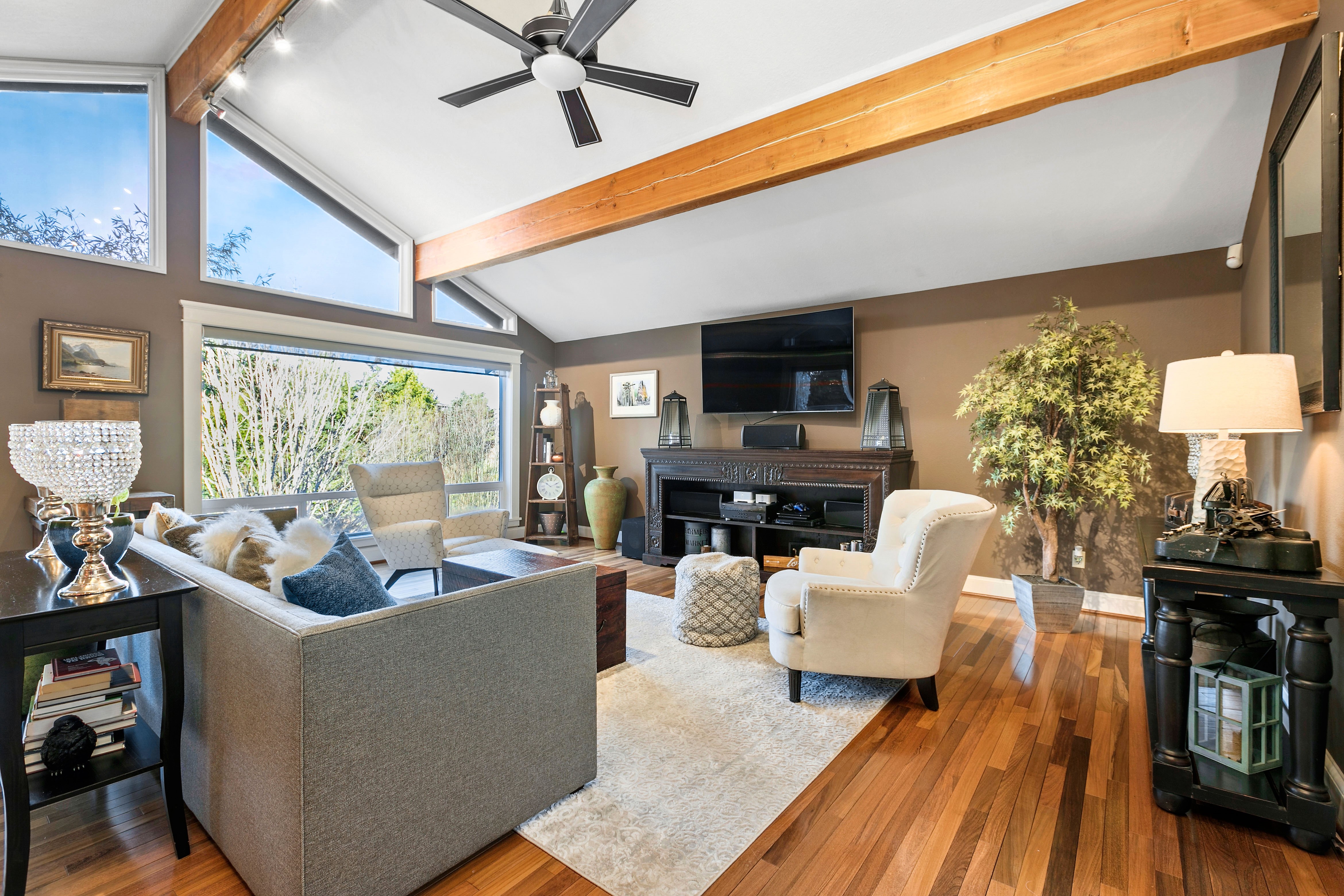 Preparing a home for sale is identical to putting on a play and the characters involved are the same.
The Crew:
Production Company: Us
Director: You
Production Crew: Painters, cleaners, landscapers etc
Actors: Buyers and buyer's agents
We set the stage, create a fictional set for the buyers so they can act like homeowners. Our goal when they walk in your home is that they feel themselves living there. We do this everyday for major purchases. Walk into a furniture store and you can sit in a mocked up living room, like IKEA, Macy's Home Store or Masins.
When buyers walk in they want try it on, see if it fits and feels comfortable. Our efforts of de-cluttering, cleaning, painting and staging is what enables them to do this.
 
Act 1
Act 2
Act 3
Create a timeline

Establish expectation

Schedule professional tune-up solutions such as painting and landscaping.

Build the set

Decorate the set

Prepare for opening night

Create the playbill with pictures

Internet Marketing

Showings

Open Houses

Create exciting previews and invitations
Together as director and producer we will create a production that sets the stage to enable buyers to take action.
You need to sort, throw, box, clean, and organize and all your effort will be worth it. In this market it is essential that your home stands out from the crowd. All the best features need to be showcased. It is our goal to make sure that this always happens.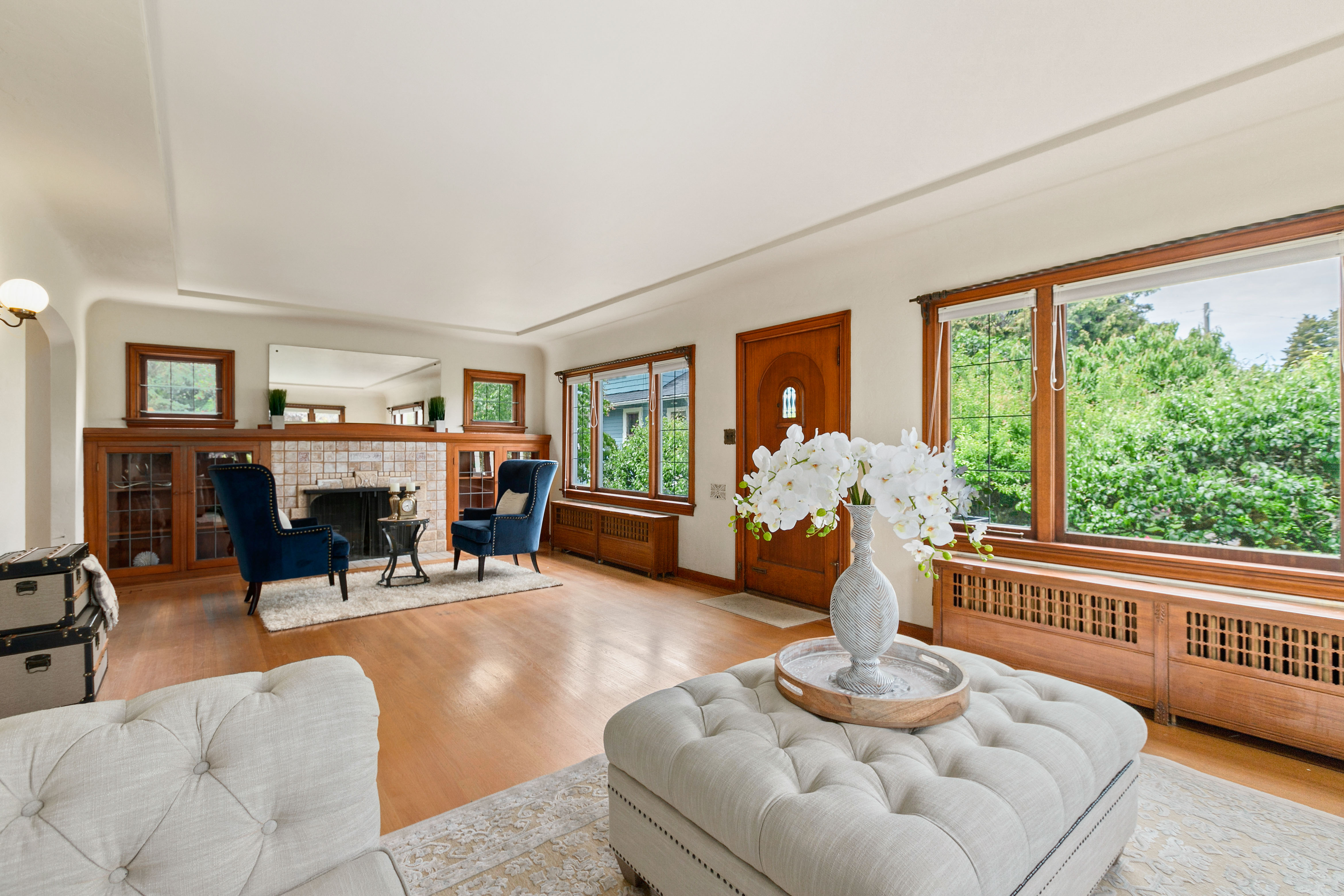 Tips for staging: 
Make it sparkle; buyers are very observant and particular
Minimize individual effects. De-personalize; the buyers must be able to see themselves in your home
A home should smell fresh. That first introduction can set the mood
Brighten it up, layered lighting creates the proper atmosphere
Clean the floors and shampoo the carpets
Any deficiencies will deter a buyer. Most buyers expect move in condition
Create space by removing bulky items and boxes from closets in kitchens, baths and bedrooms, minimize the amount of furniture
Clean up the front yard and entry, if they don't like that they see when they drive up, they won't go in
Also keep in mind to not over-stage, our goal is for people to walk in and think "I can see myself living here"
And for our curtain call we will always suggest a vase of fresh flowers to thank the buyers for coming