Welcome to Kenmore! 
Nestled along the northern shores of Lake Washington, Kenmore is a small city that people love in part for its central location in the region. Whether you need to head toward Seattle or Bellevue for work, both are just to the south of Kenmore, and the many commuting options in the city (including seaplanes!) ensure you have a variety of choice to suit your own personal style.
Kenmore is home to a myriad of things to do, whether you need to enjoy some indoor activities with the family in the winter time, or want to get outside for some adventures in the sunshine when summer rolls around. Downtown Kenmore is brimming with up-and-coming amenities and attractions, and new developments (like the Lakepointe Development) offer even more opportunity for dining, shopping, housing, and more.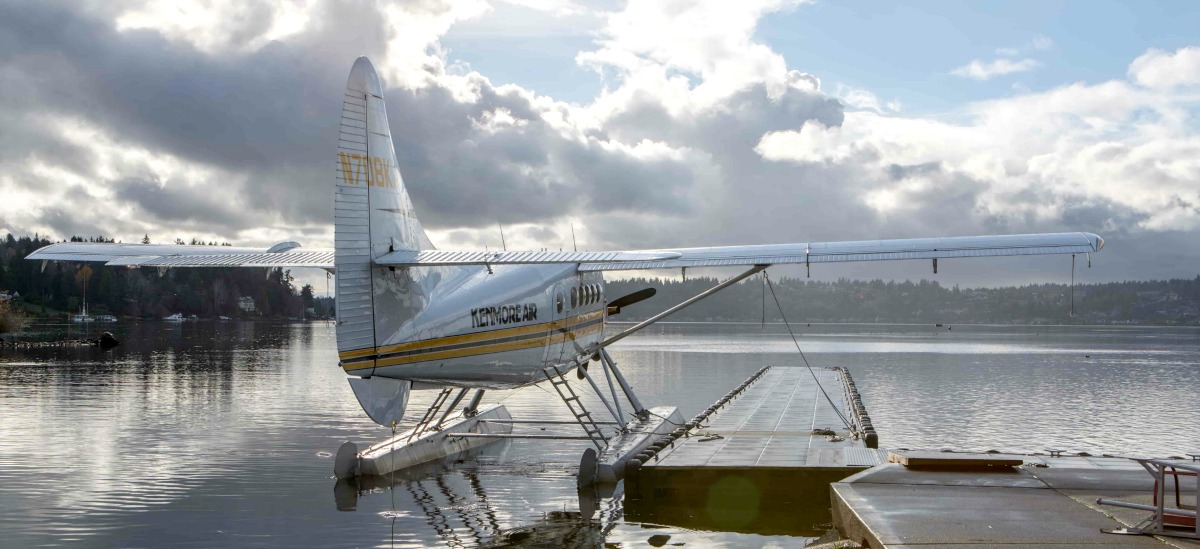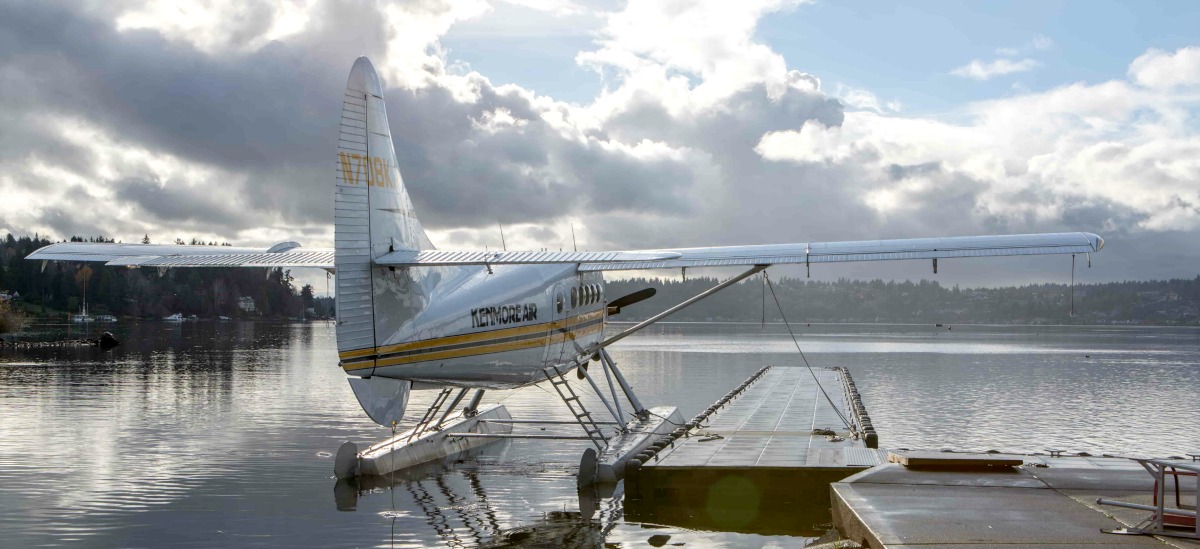 ---
Getting Out & About

"St. Edward State Park is the highlight of Kenmore in terms of getting out into the woods and feeling like you're miles from home, but you're not. Miles of hiking and wooded biking trails are found at this stunning state park. There's a pretty hike from the top of the hill all the way down to Lake Washington—don't forget good shoes since it's a little steep. [There's also] a huge playground next to the old seminary is a highlight for families." –Jen Bowman
"Although we don't get there often enough, my family and I love to explore the low forest hiking trails in St. Edward State Park, set on the Eastern shore of Lake Washington. Our more adventurous friends regularly go mountain biking on the many miles of trails in the park, with their 5- and 3-year-old in tow. There's terrain for every skill level." –Claudette Meyer


"192 Brewing Co. and Cairn Brewing are right along the Burke Gilman Trail and family friendly. [There are] very cool outdoor spaces at 192 Brewing and Cairn Brewing have a very 'Fremont' vibe without having to head into Seattle!" –Jen Bowman
"I'm also a big fan of 192 Brewing! Take a bike ride on the Burke Gilman and stop in on Sunday afternoons for live music in the outdoor beer garden!" –Brian Hayter
---
Commuting From Kenmore 

"522 is the main drag in Kenmore and it connects commuters to [the] Eastside and Seattle. Bus stops are plentiful here! Also, the Burke Gilman trail runs between 522 and Lake Washington. Makes a VERY scenic route to work for cyclists who have a final destination in Redmond or Seattle (and places in between). [Also there are] seaplanes! Kenmore Air is a great options for chartering or taking scheduled flights to the San Juans, Canada, and beyond!" –Jen Bowman

---
Homes in Kenmore

"New construction abounds in Kenmore. It's Northshore School District, so get ready for a little sticker shock!" –Jen Bowman


"[There are] many homes located on the river or up on the hill with lovely lake and sunset views. [There is also a] private golf community [called] Inglewood Country Club." –Michele Kimes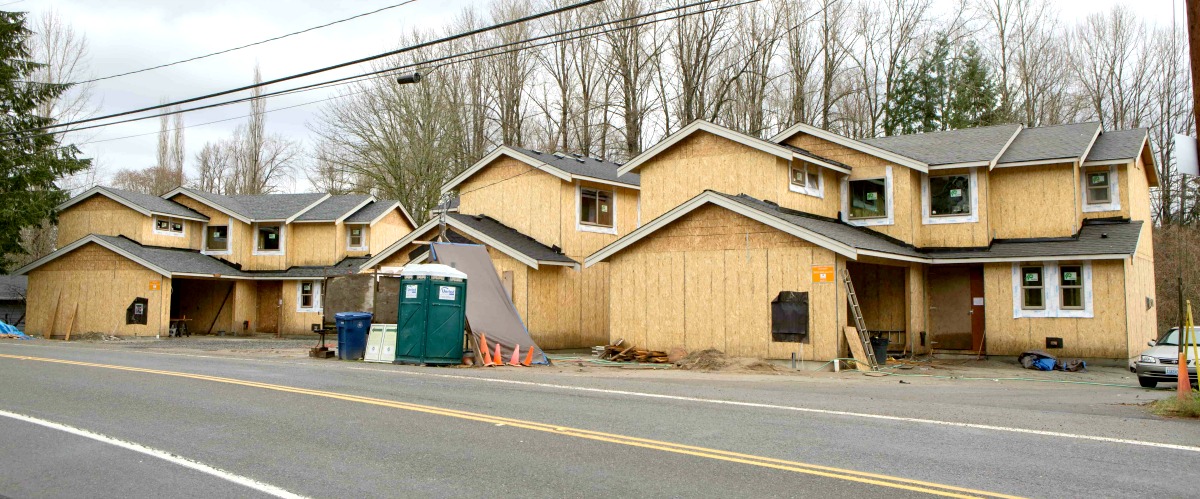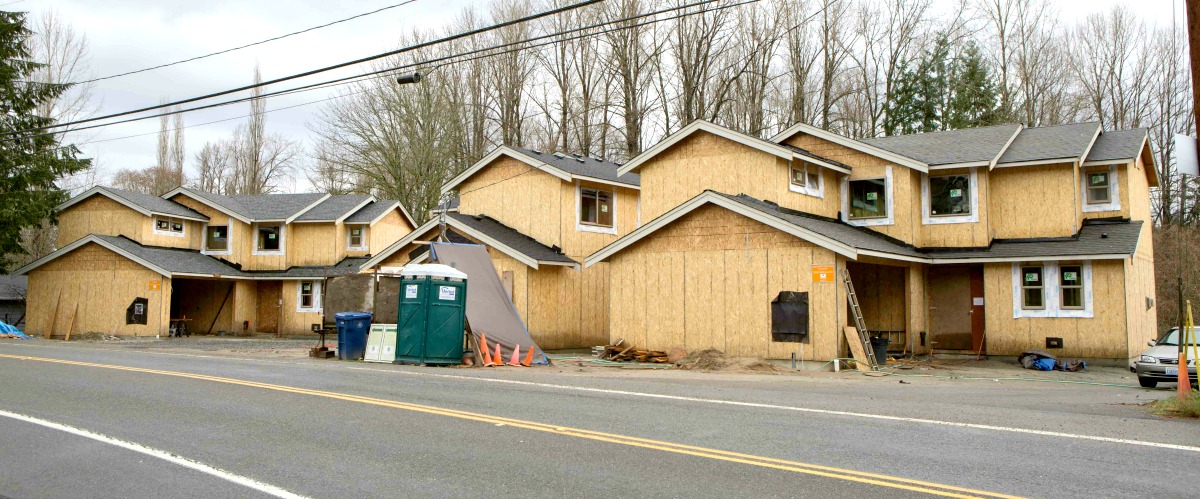 ---
Want to learn more about living in Kenmore?
Keep exploring on our blog: