The great outdoors are calling! Gorgeous parks, opportunities for golfing, and farms are all in the mix—adventures await!
Here's a look at the outdoor lover's guide to South Everett:
---
GOLF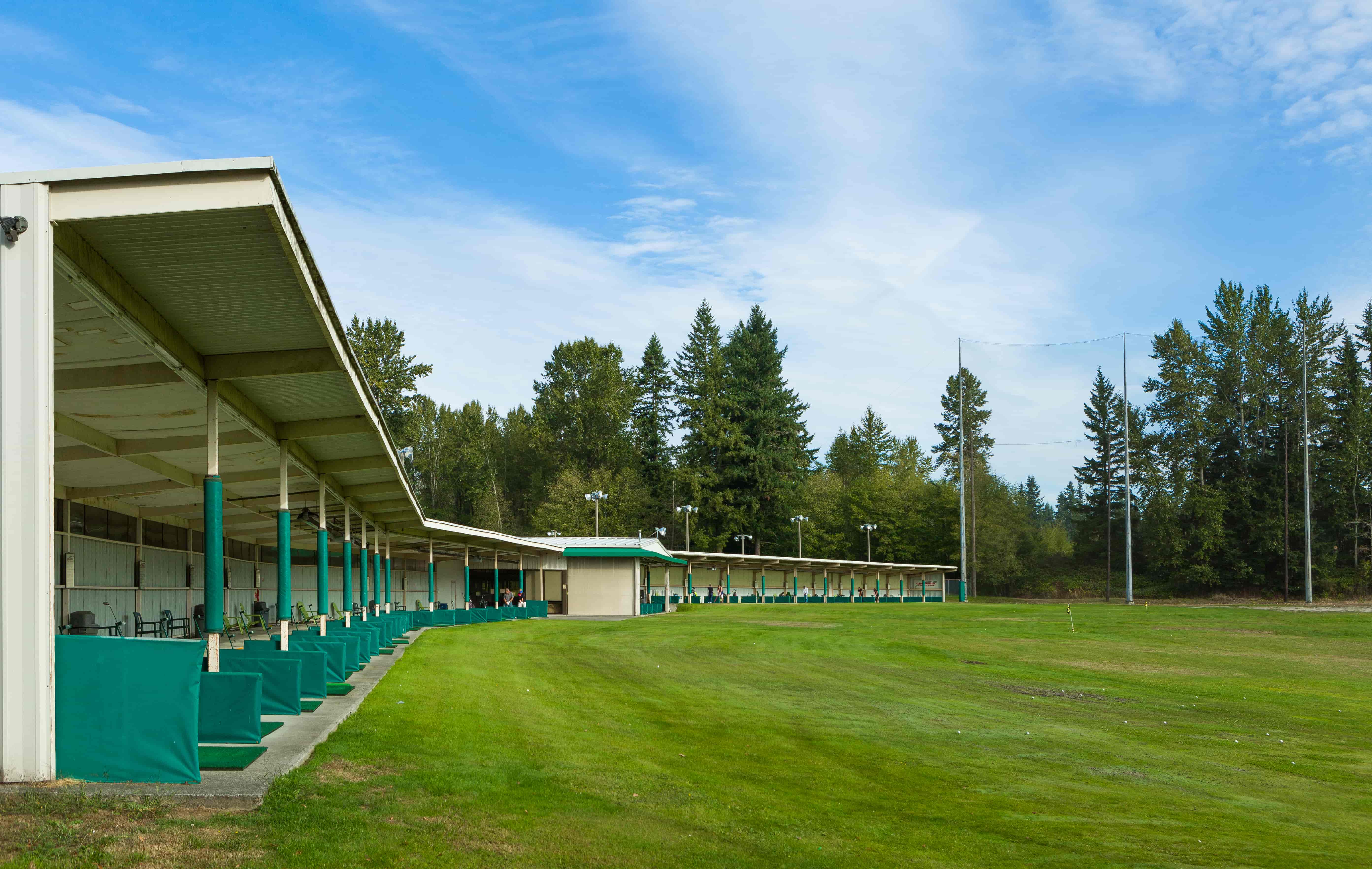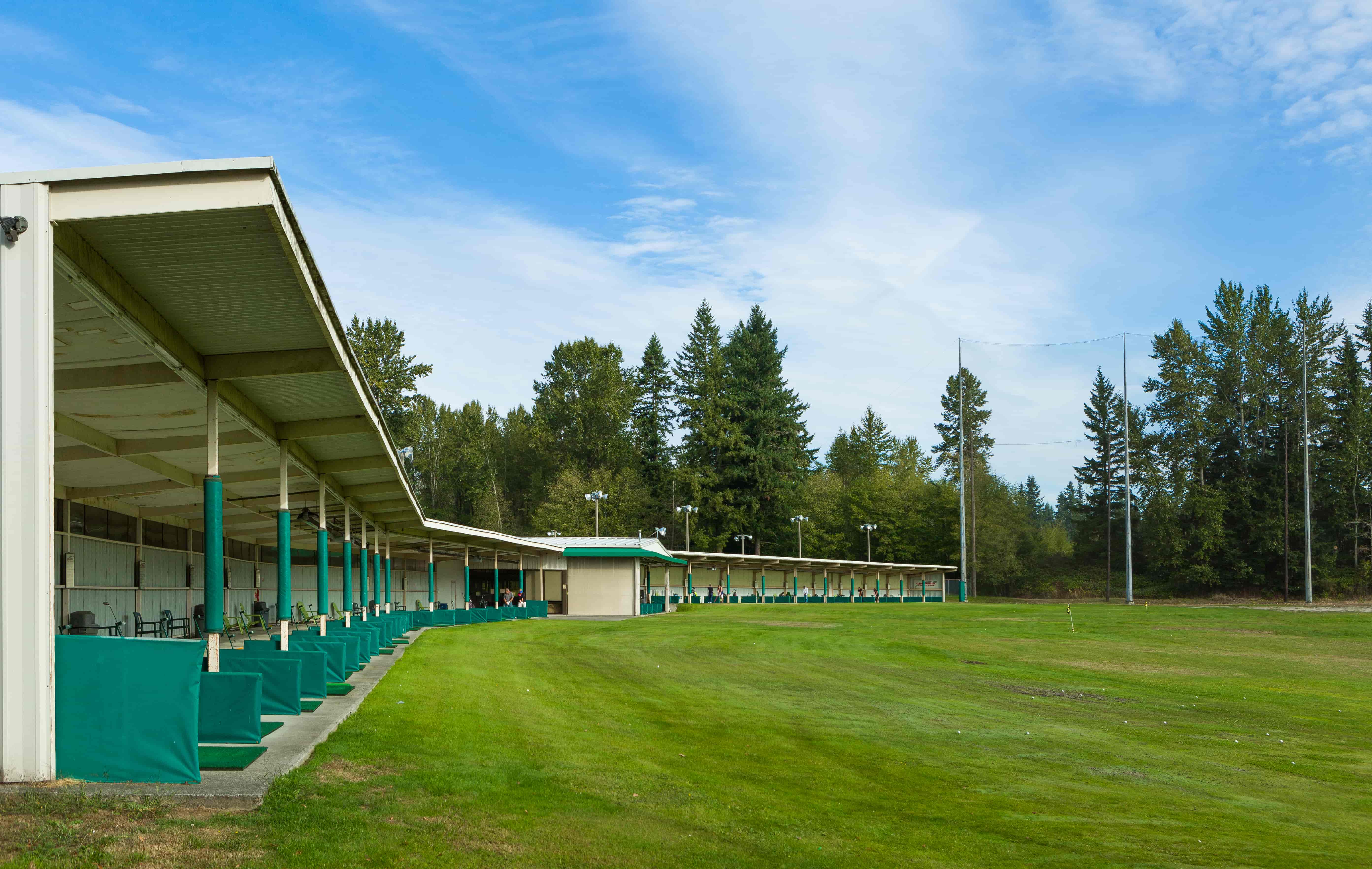 For local golfers looking to practice their skills, no place is better than Jen and Brian Hayter's pick. "Columbia Super Range is the best spot to work on your golf game," says Jen. "Located just east of I-5 on 128th, it's easy to stop and hit a bucket of balls on your way home! Open til 10pm in the summer!" Or, if you just want a relaxing space to play a couple rounds, the Walter E. Hall Golf Course offers a tranquil forest setting and stunning views of the Olympic and Cascade mountain ranges. No matter which course you pick, you will be treated to a top-notch experience that will make you want to return again and again.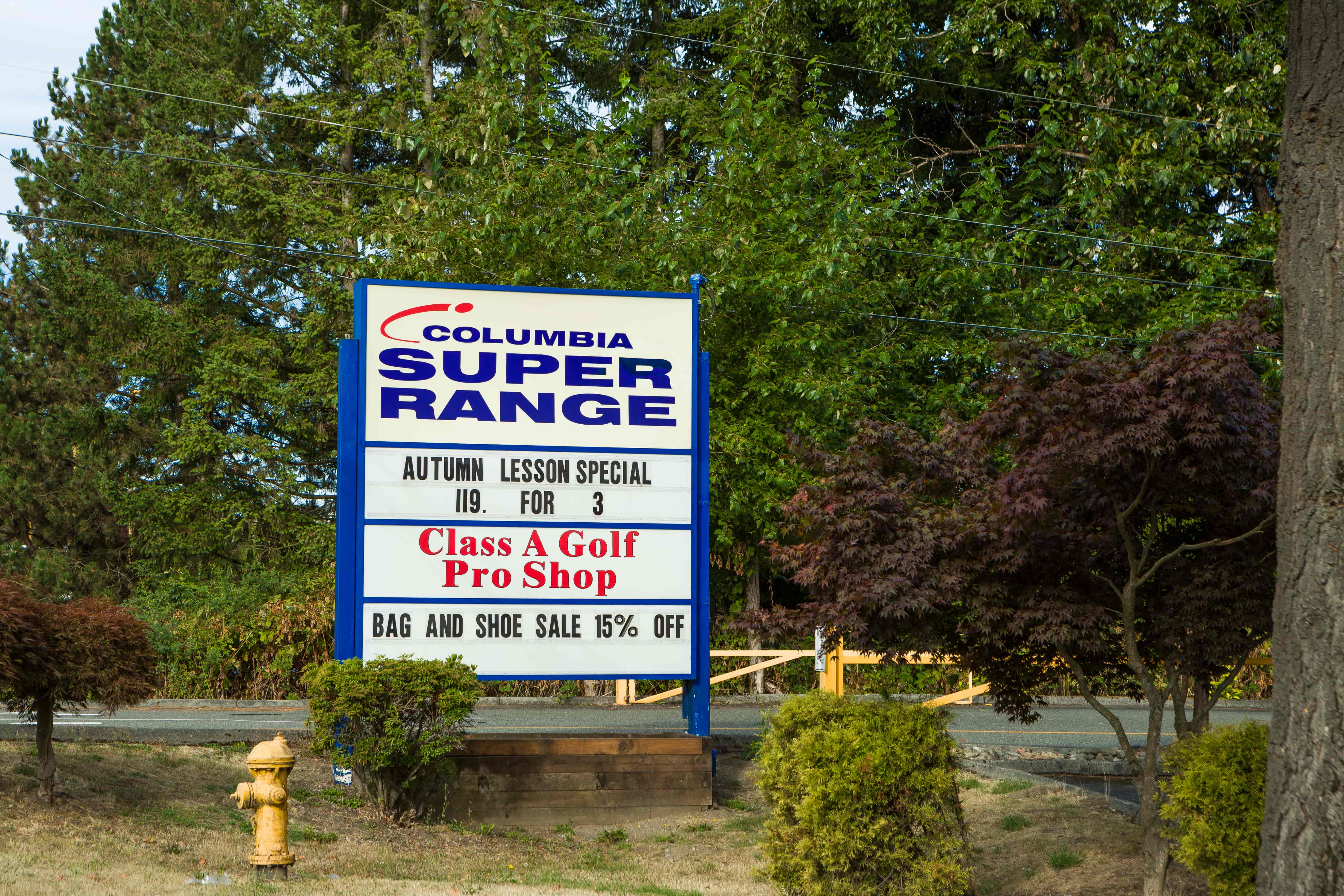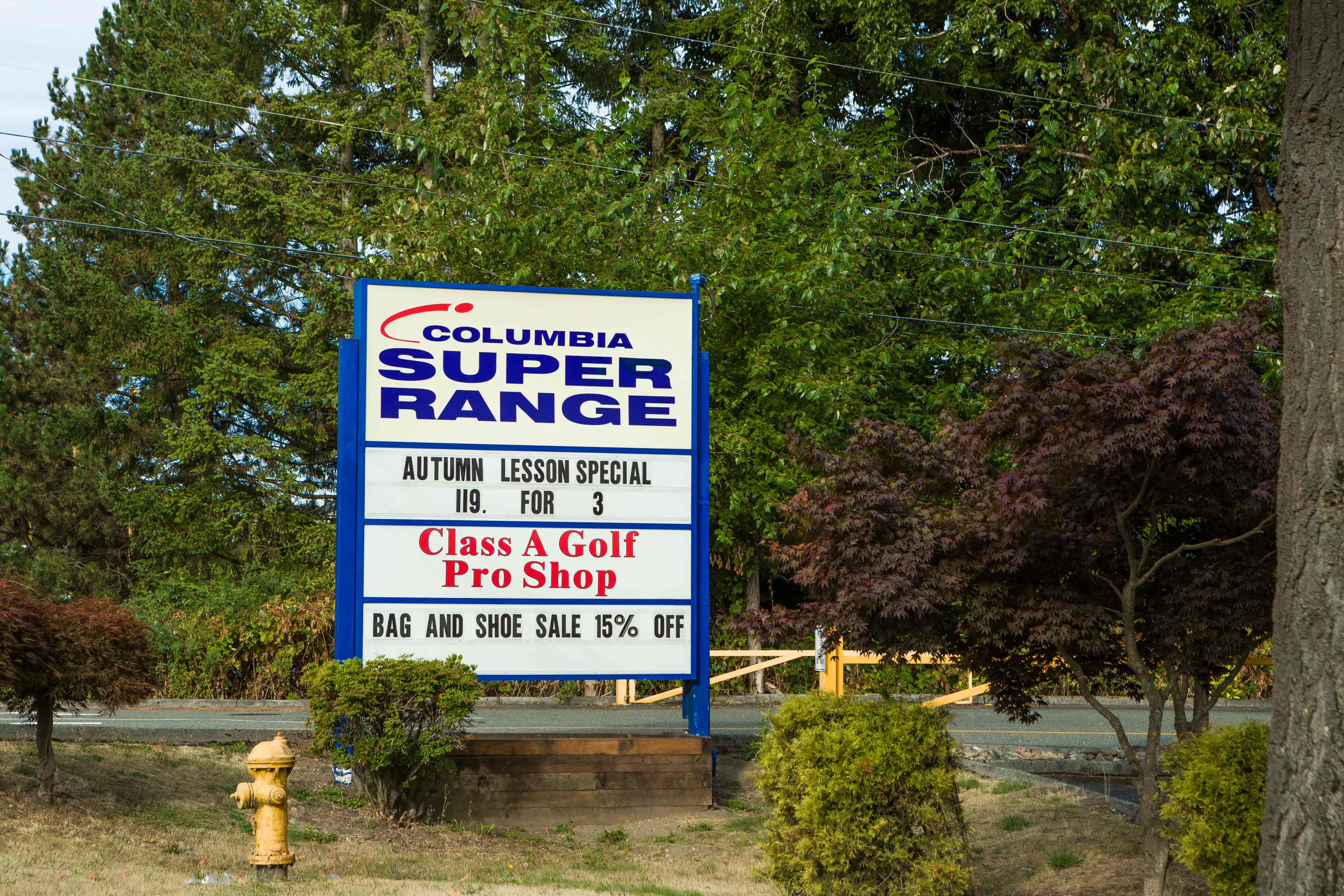 ---
PARKS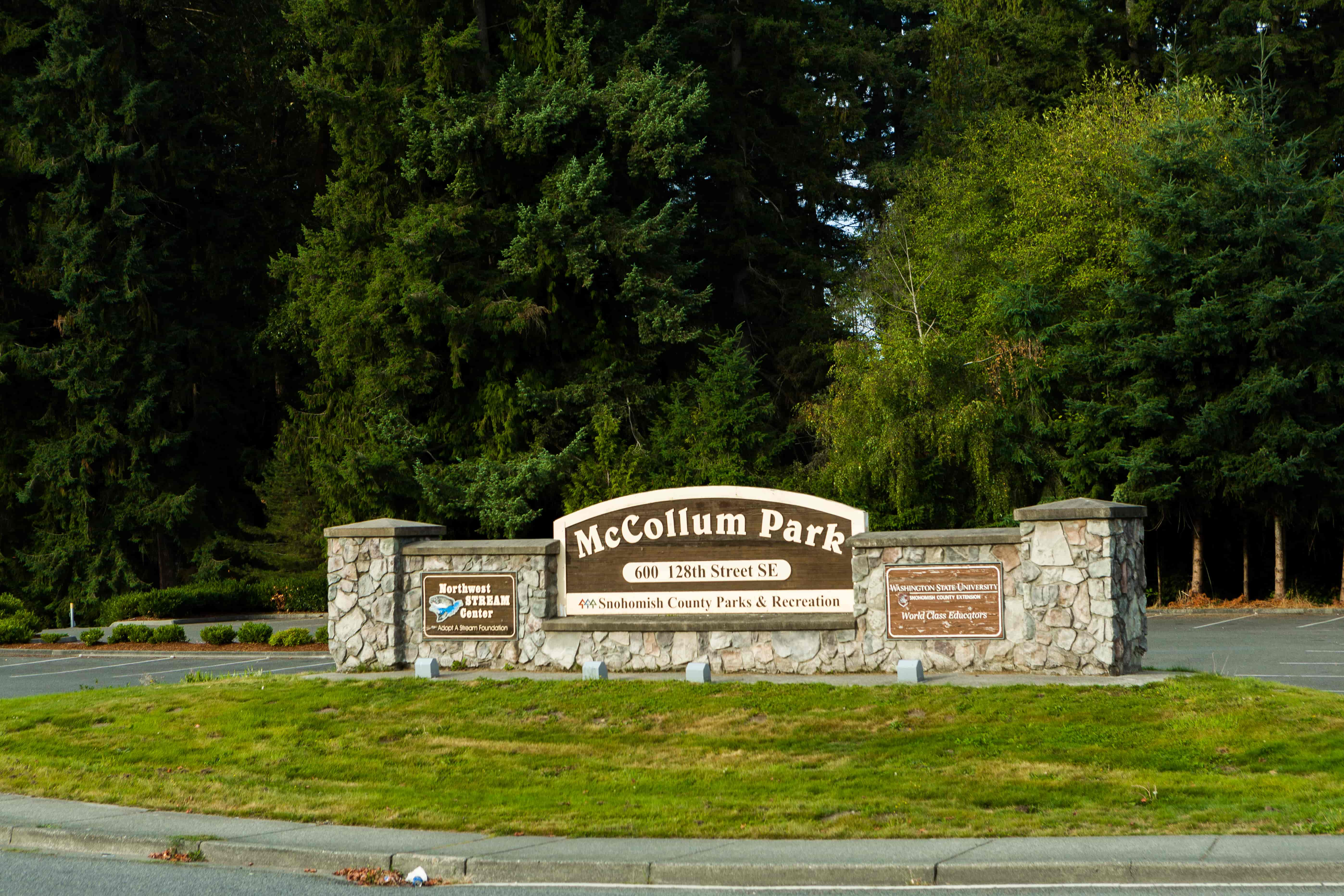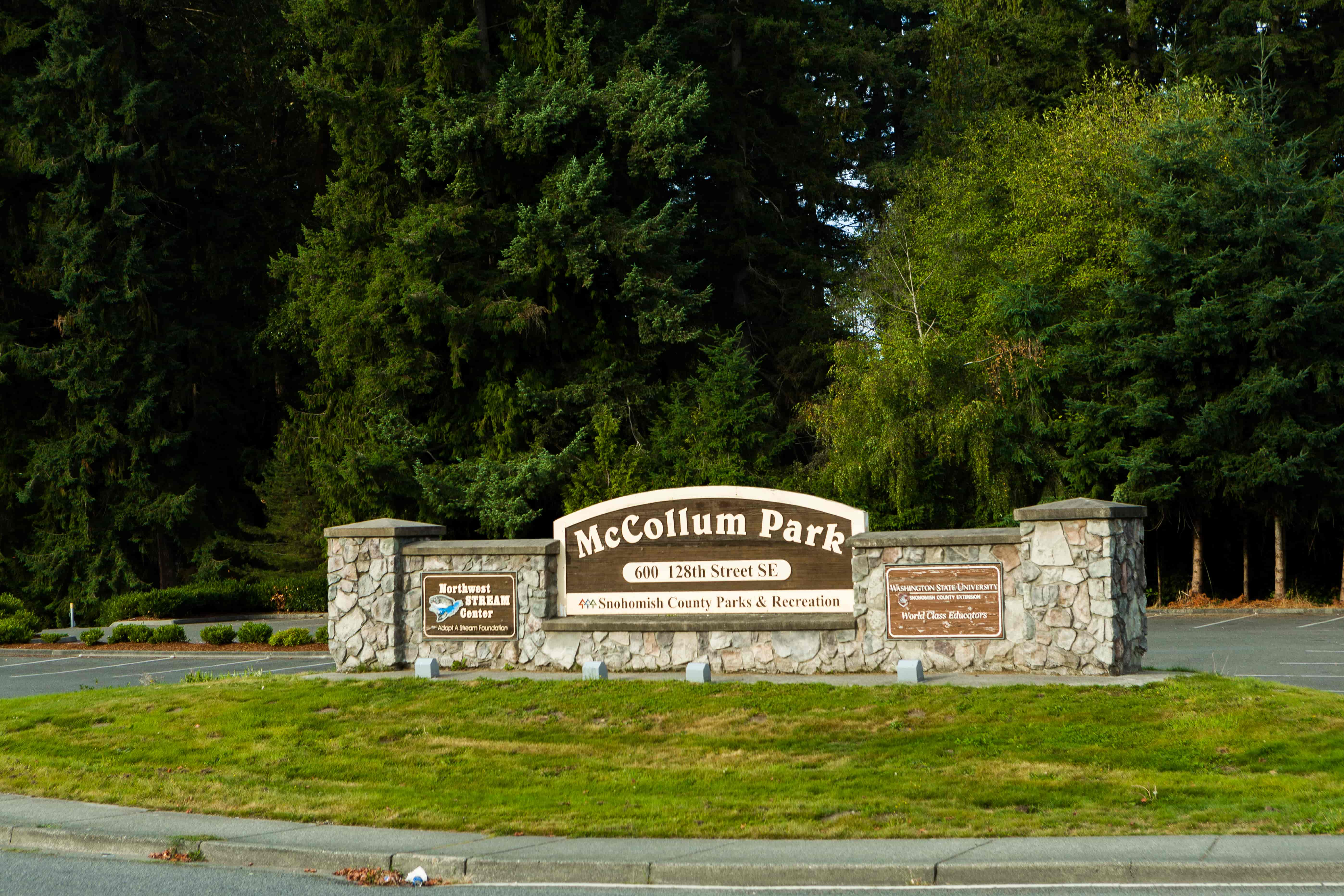 There's certainly no shortage of great local parks to enjoy while out and about in the South Everett area. For example, Jen shares that "McCollum [Pioneer] Park is a fabulous Park and Ride but there are other unique amenities including an outdoor seasonal pool, BMX park, and walking trails linking to Mill Creek Town Center." Sports fans can also head over to Kasch Park and catch a game of softball, Little League, soccer, or lacrosse.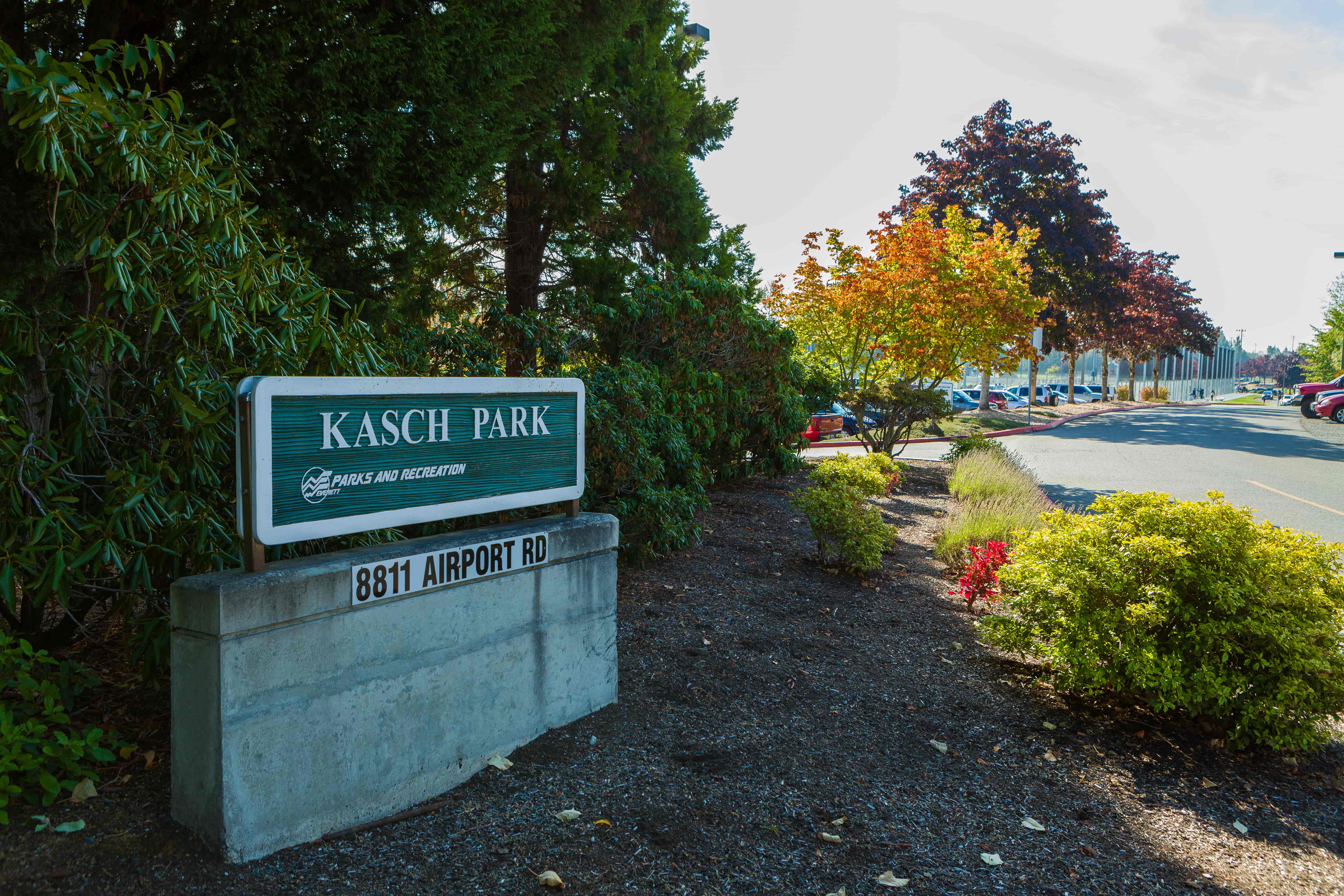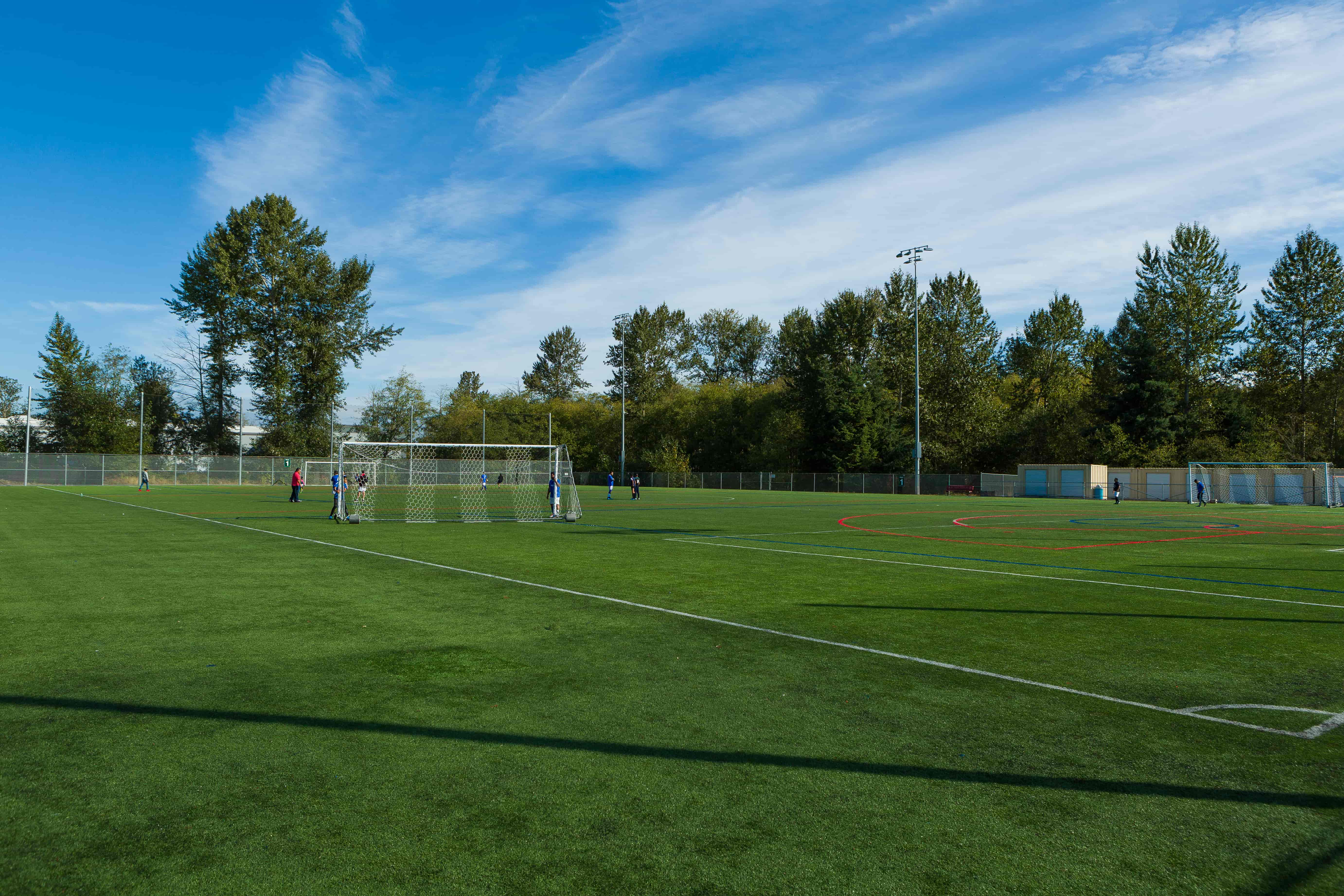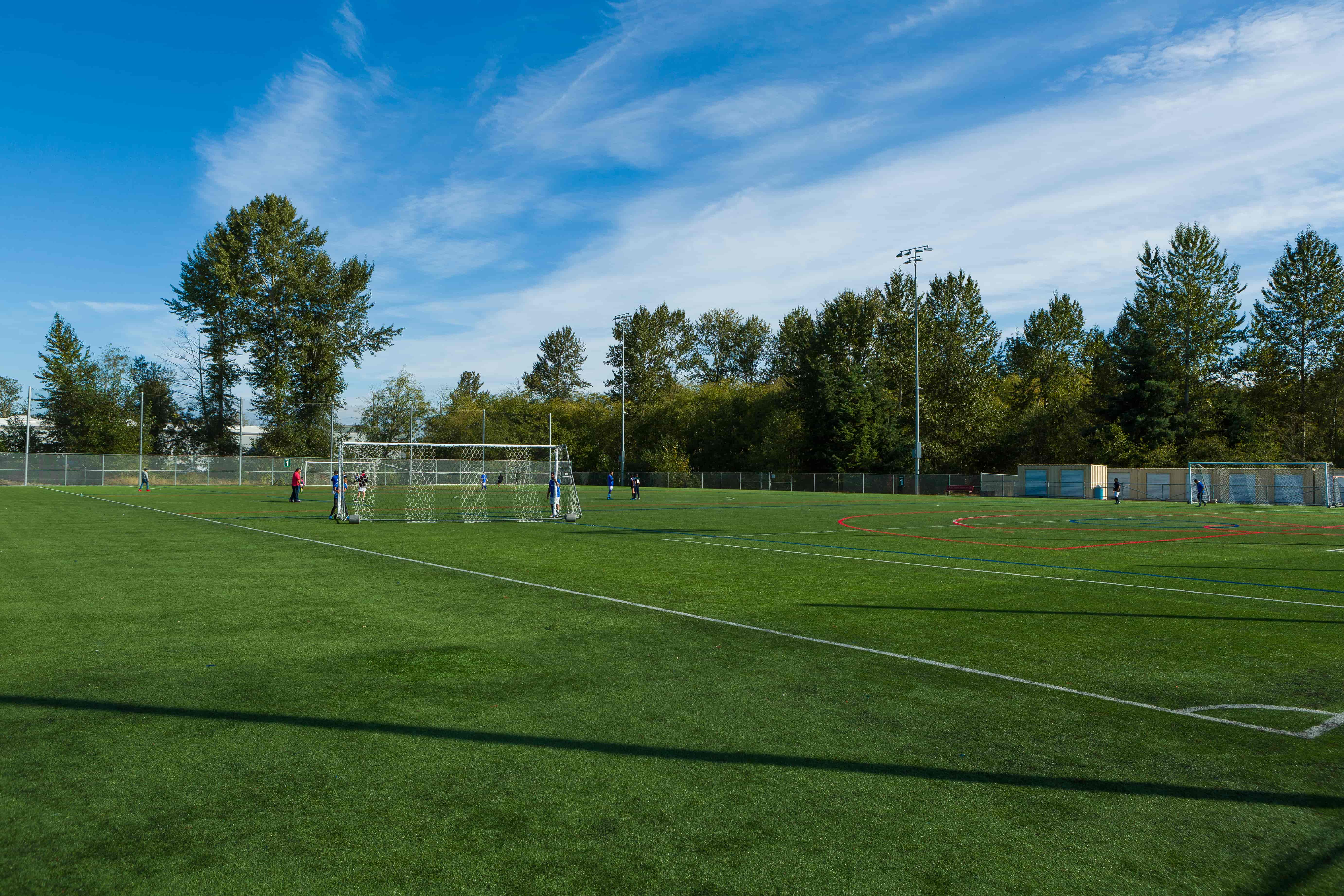 Searching for something extra adventurous? Jen also recommends High Trek Adventures at the Paine Field Community Park. Rope obstacle courses and ziplining offers something new and exciting to try out, and with over 60 challenges to try, you can keep coming back to try something new! (It's also a great place for corporate events or parties!)
Finally, those with four-legged friends can bring them down to Loganberry Lane Park to enjoy the wooded trails off-leash. There really is something for everyone at these parks!
---
FARMS
According to Jen Bowman, "In the fall, South Everett residents head down the hill to the Snohomish River Valley where pumpkin patches, hay mazes, and harvest fun can be had!" One farm in particular to take advantage of all of this fun at is the nearby Farm at Swan's Trail. A 50-acre pumpkin patch, the Washington State Corn Maze, wagon rides, and much more promise a great time for the whole family. For adults and older kids, the Thomas Family Farm features unique nighttime activities like zombie paintball, a haunted house, and a flashlight corn maze. It's only the best way to spend this spooky time of year in the South Everett area.
---