More than just a mall, the Town Center at Lake Forest Park is where the community comes together to share and indulge in all of the fun and convenience the area has to offer. From food to shopping and other services, this is your one-stop spot!
Here is your go-to guide to the Town Center at Lake Forest Park: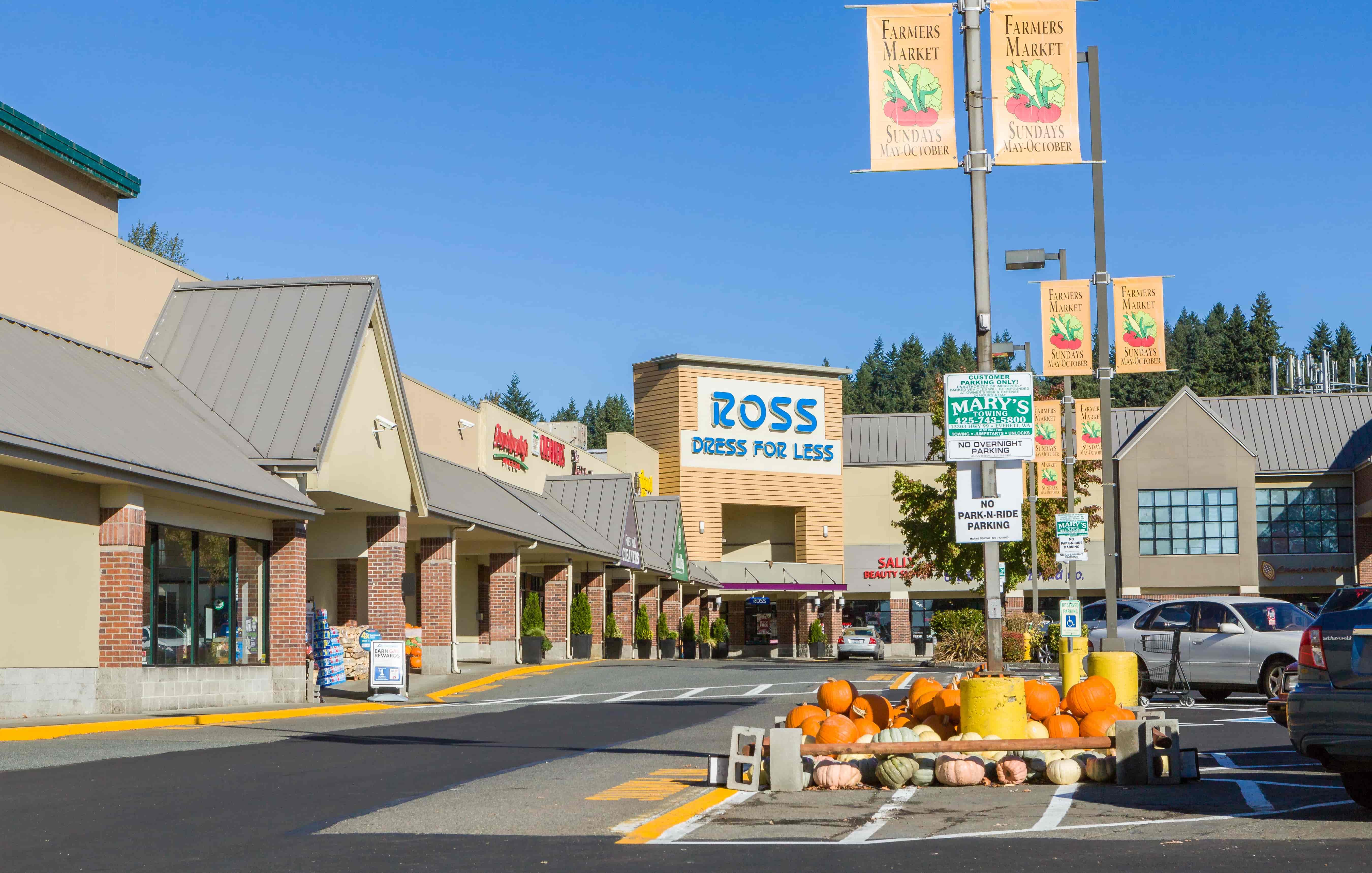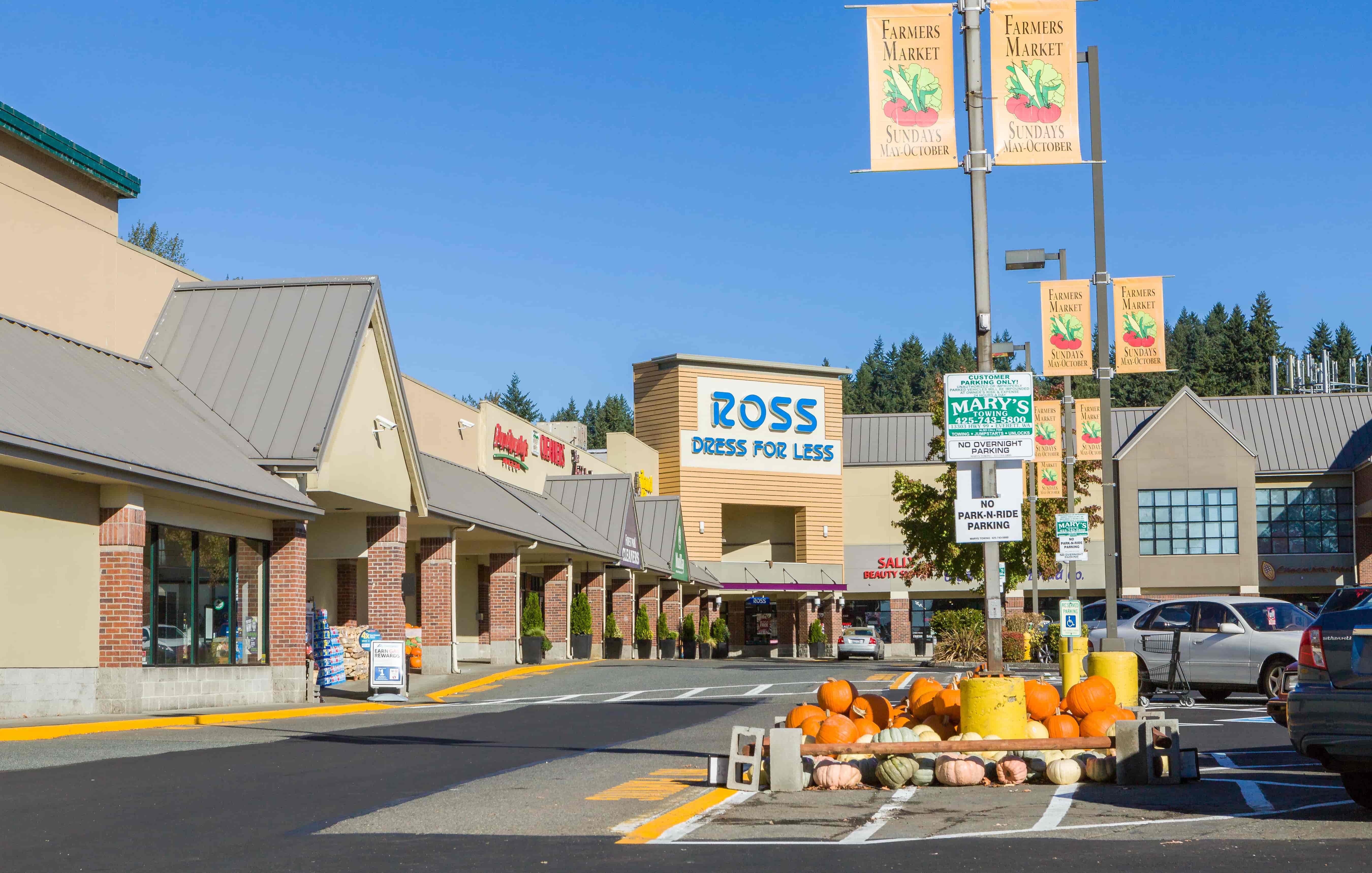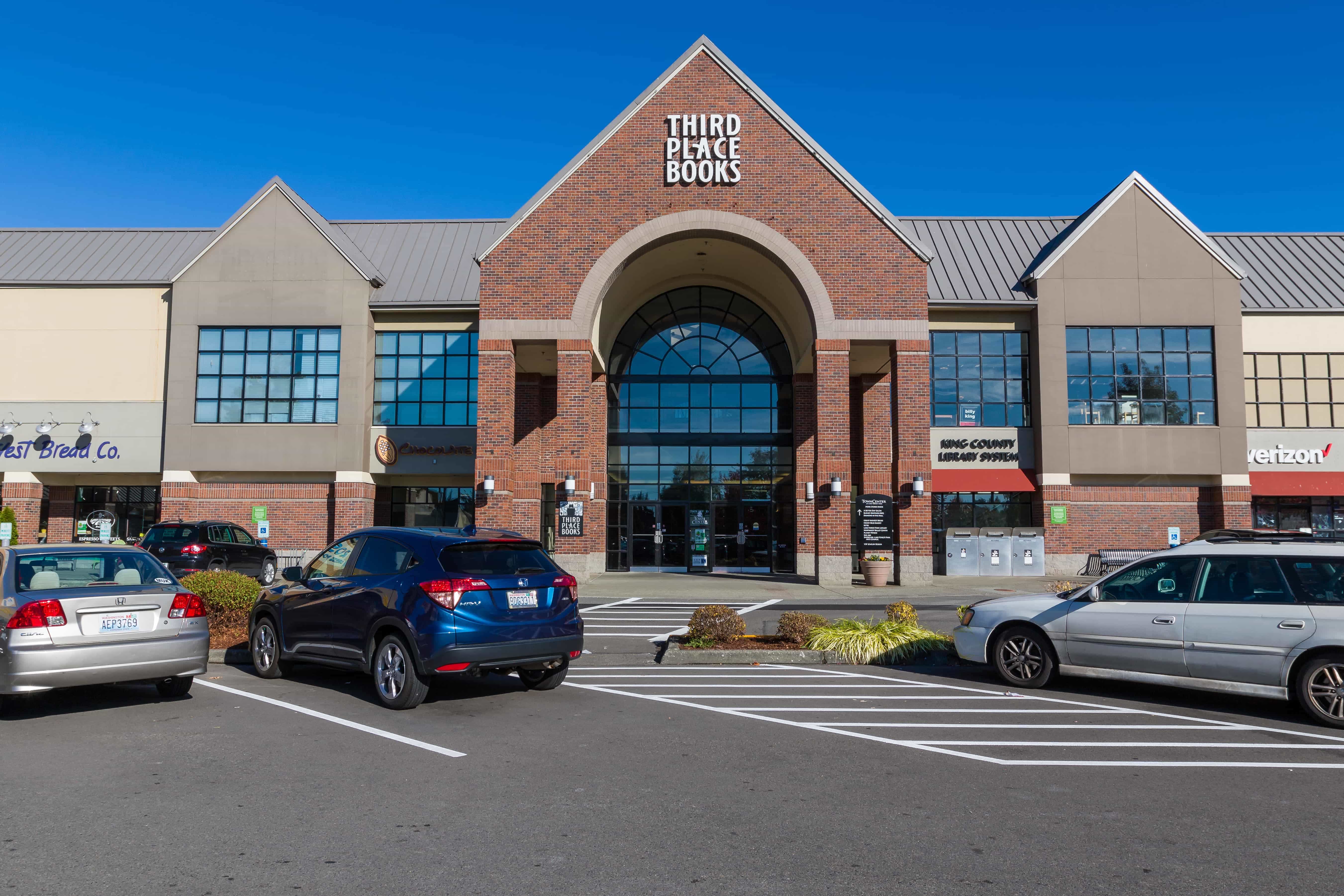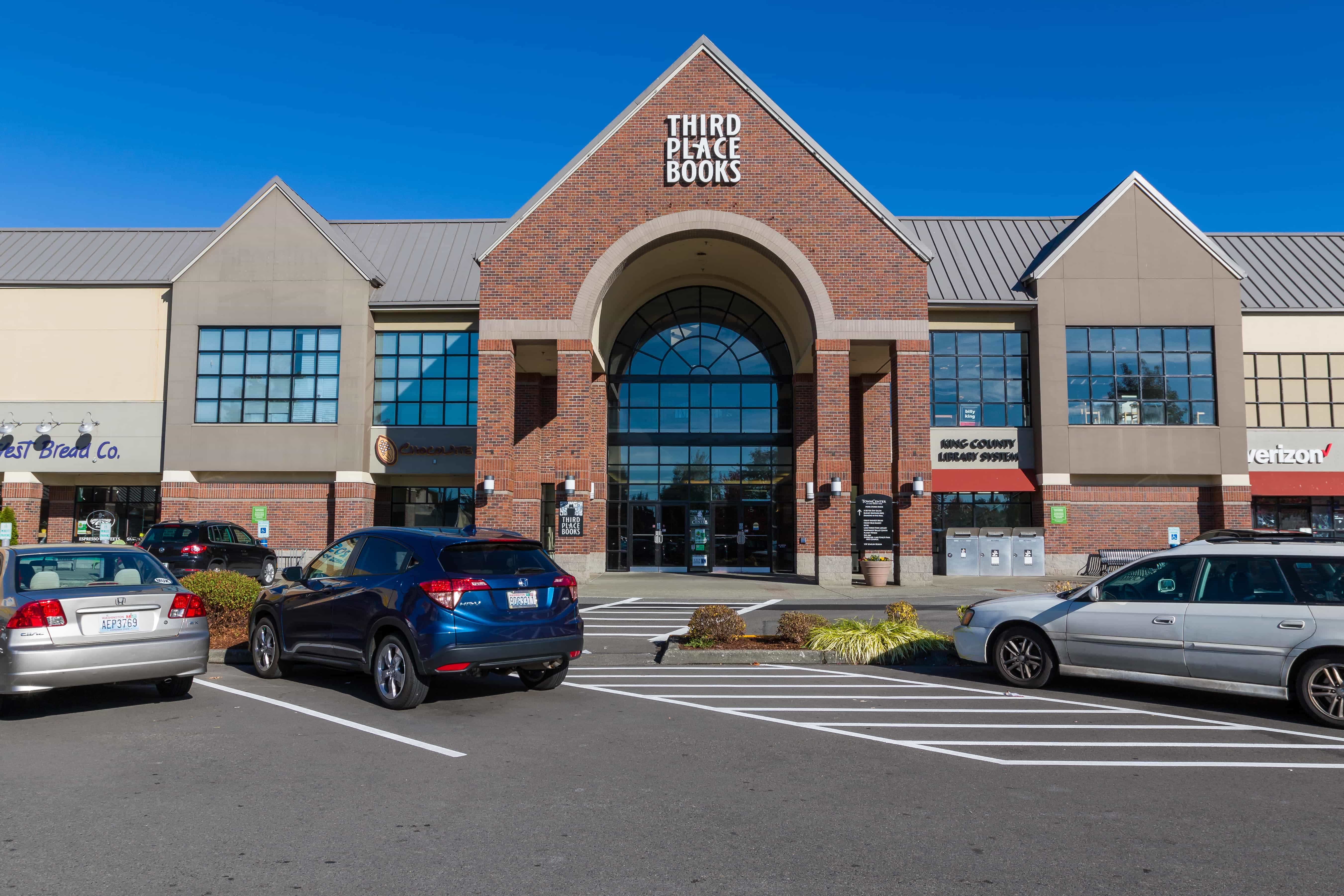 FOOD
If you're looking to satisfy your hunger, the diverse food options at the Town Center will do the trick. Make a caffeine run to Starbucks and enjoy the scenery: "The neighborhood ducks are a fun attraction when they visit," says Bernice Whitney. You can also stop by the Third Place Books food court and check out Claudette Meyer's recommended spot, the Honey Bear Bakery: "[I often] meet a friend or client for lunch at the Honey Bear Bakery, which serves up wholesome, delicious sandwiches (my favorite is the BLTA) and delectable large slices of cake," she shares. "Honey Bear is one of three restaurants in the comfortable Third Place Commons located within the book store," so no matter what you're craving, you are guaranteed to find something you love. For a complete list of the restaurants in the Town Center, click here.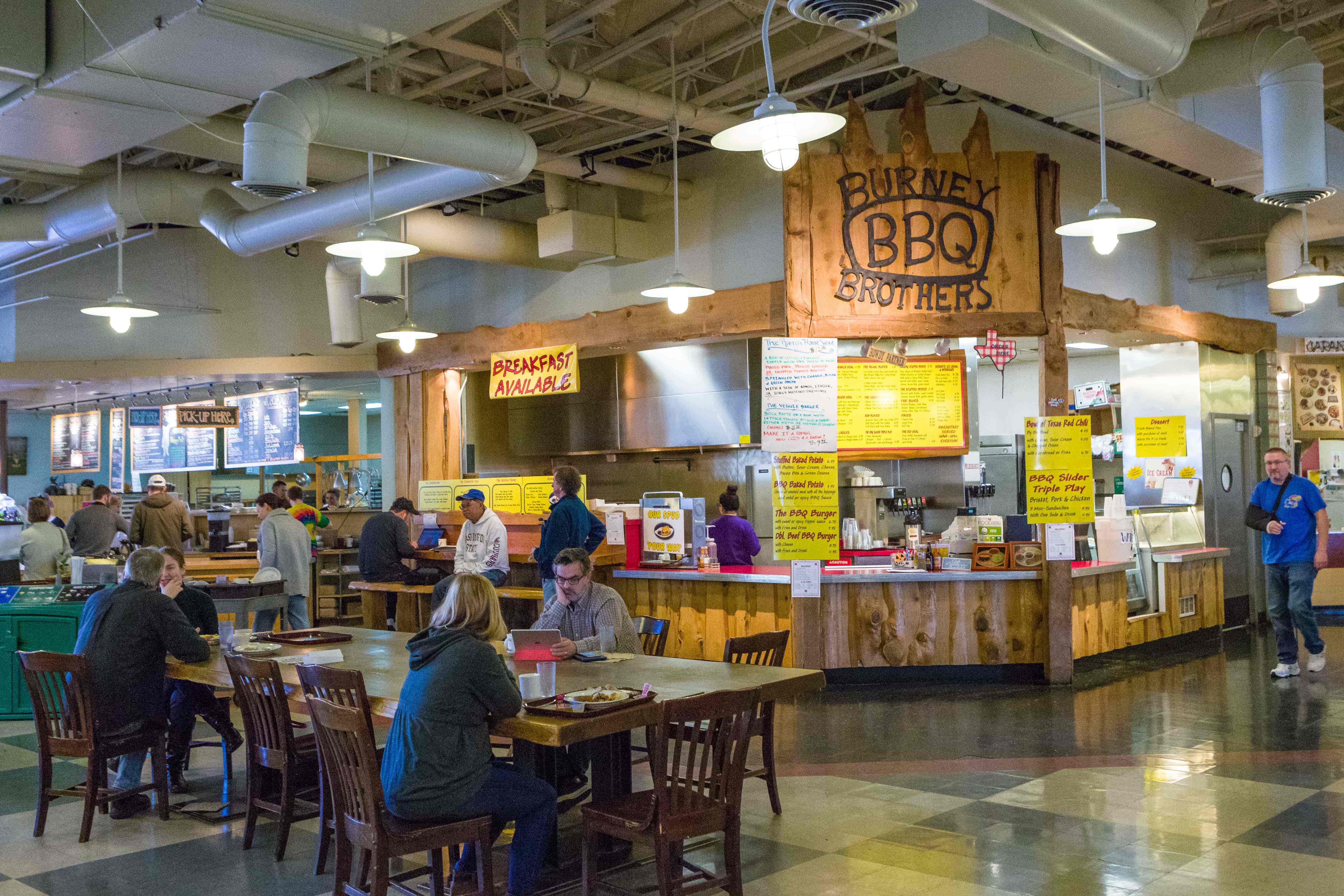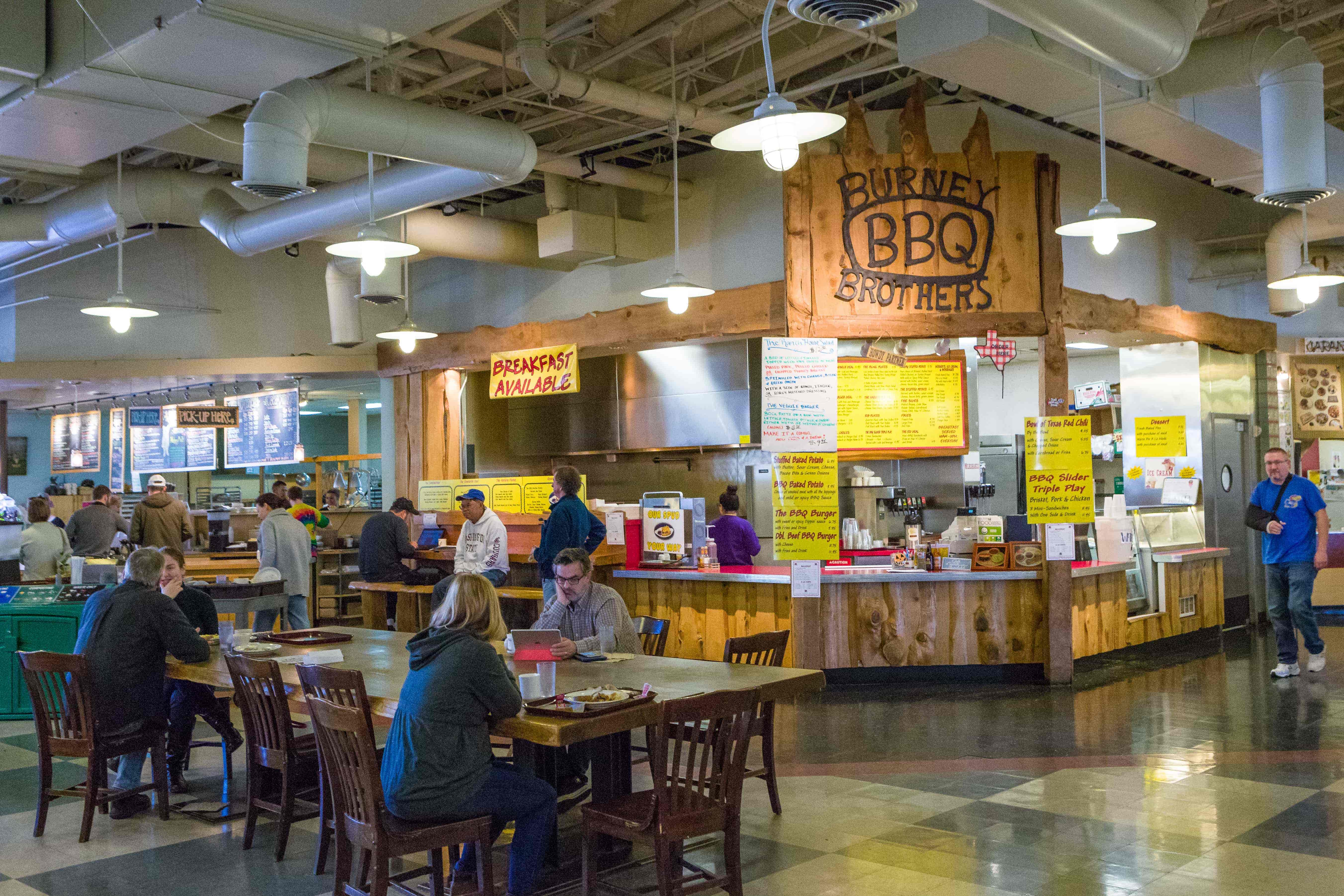 SHOPPING
With the holidays around the corner, the Town Center is your go-to for finding that perfect gift. "Mud Bay in [the] Lake Forest [Park] Town Center has my attention these days," Bernice shares. "It is a great place to bring your pet while shopping for that something special or that top of the line food product. The customer service is so helpful and friendly." She adds that "[Town Center] Hardware is another really fun place. "They have pretty much something of everything."
Claudette loves "stopping in at Third Place Books… where you can study, eat, read, play (there's a small play area for toddlers), or just watch people come and go. A truly wonderful community gathering space!" A final shoutout goes to the Avid Angler, the premier shop for your fly fishing needs. Wherever your interests lie, you're bound to find something that catches your attention!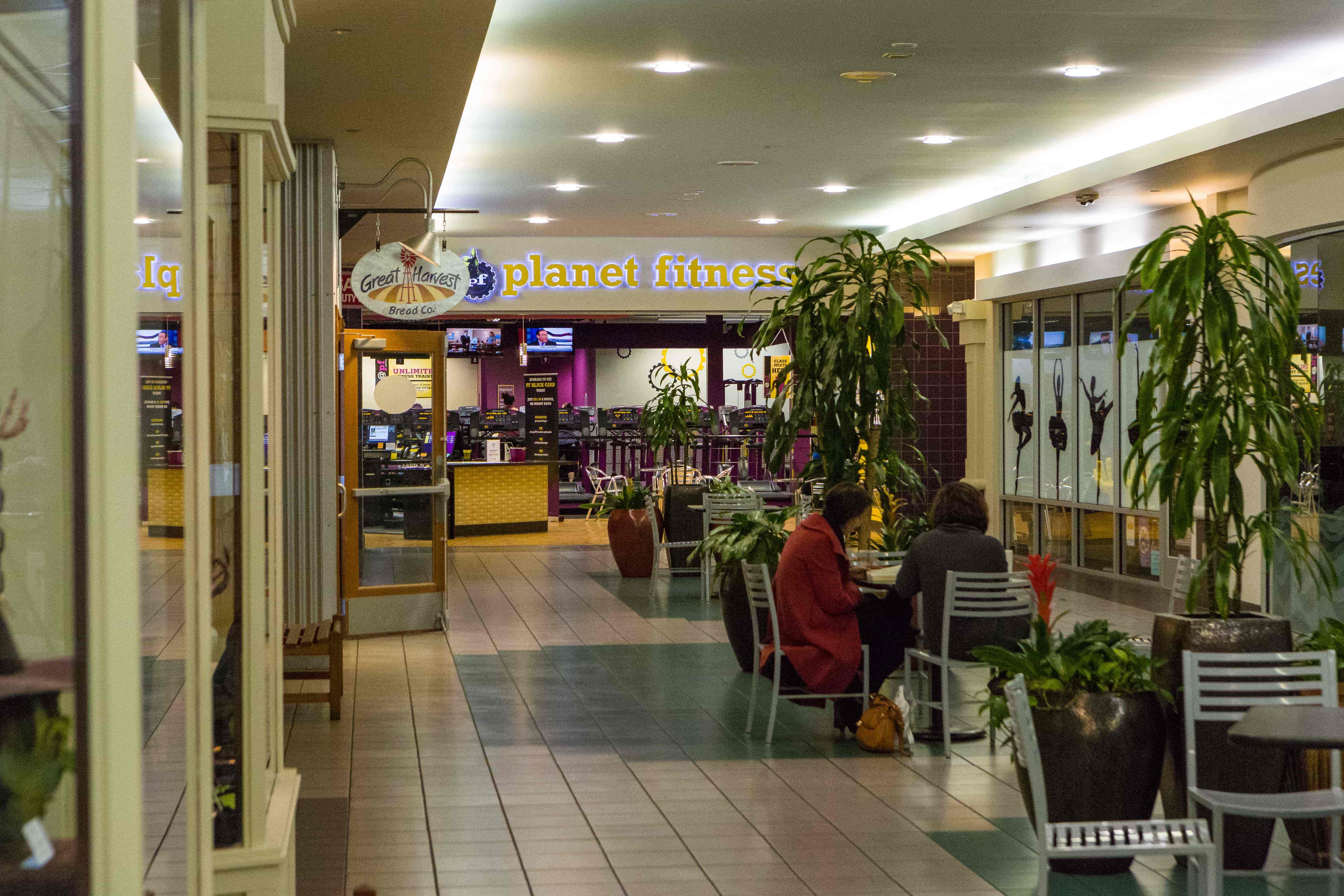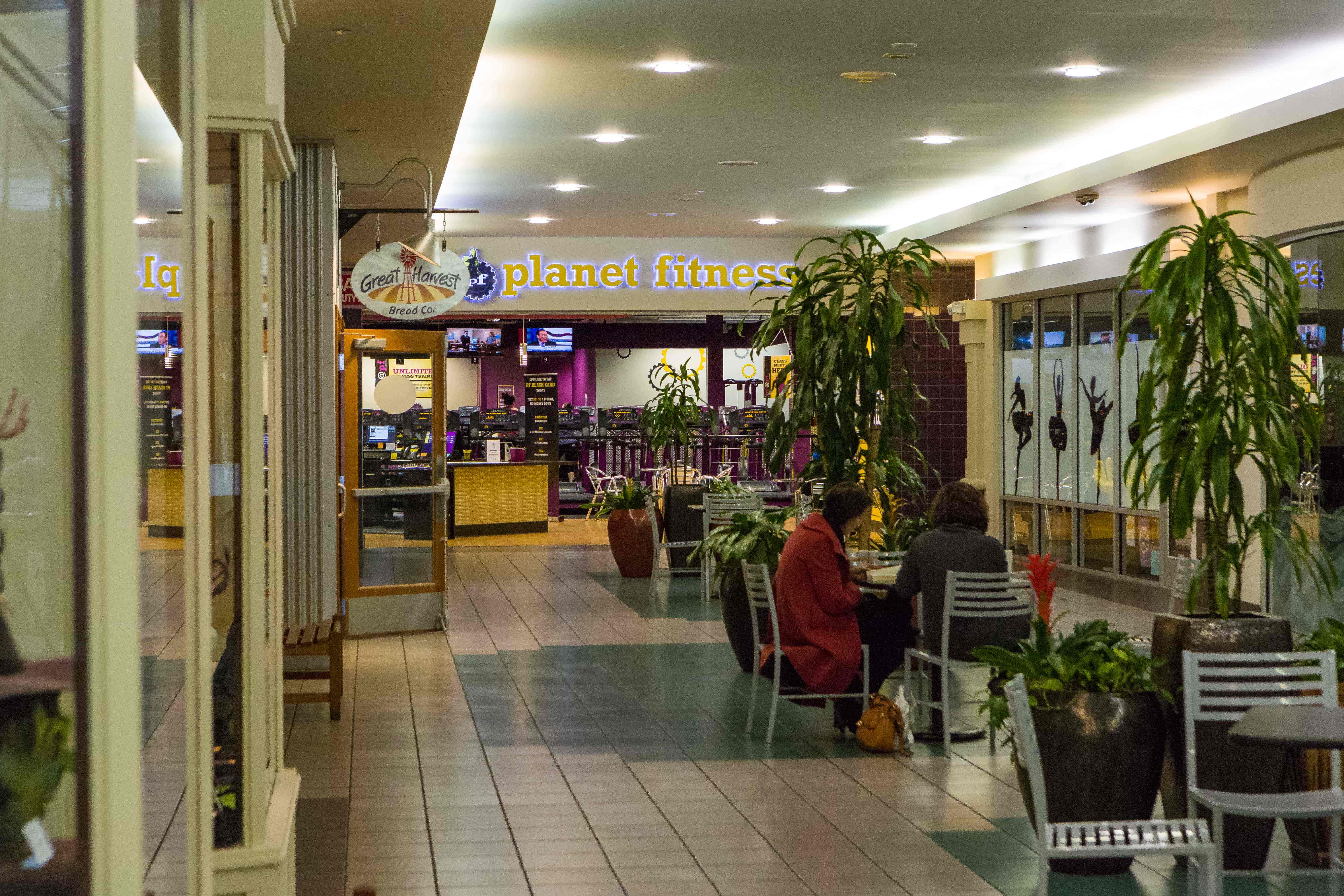 SERVICES
The Town Center offers more than just food and shopping—there are also great services you can take advantage of. Pamper yourself with an appointment at A Better Day Salon, where you can get a haircut, facial, massage, and more. Plan your next vacation at the Expedia Cruise Ships Center, or bring your laundry to the Forest Park Cleaners. There are also medical and financial services available, so whatever you may need is at your fingertips!



For updates on sales, discounts, and events, check out the Town Center at Lake Forest Park Facebook page.
---