What's so great about living in South Everett? There are several reasons why people choose to call South Everett "home," and we asked locals what they love about the area so much. Here's what they shared: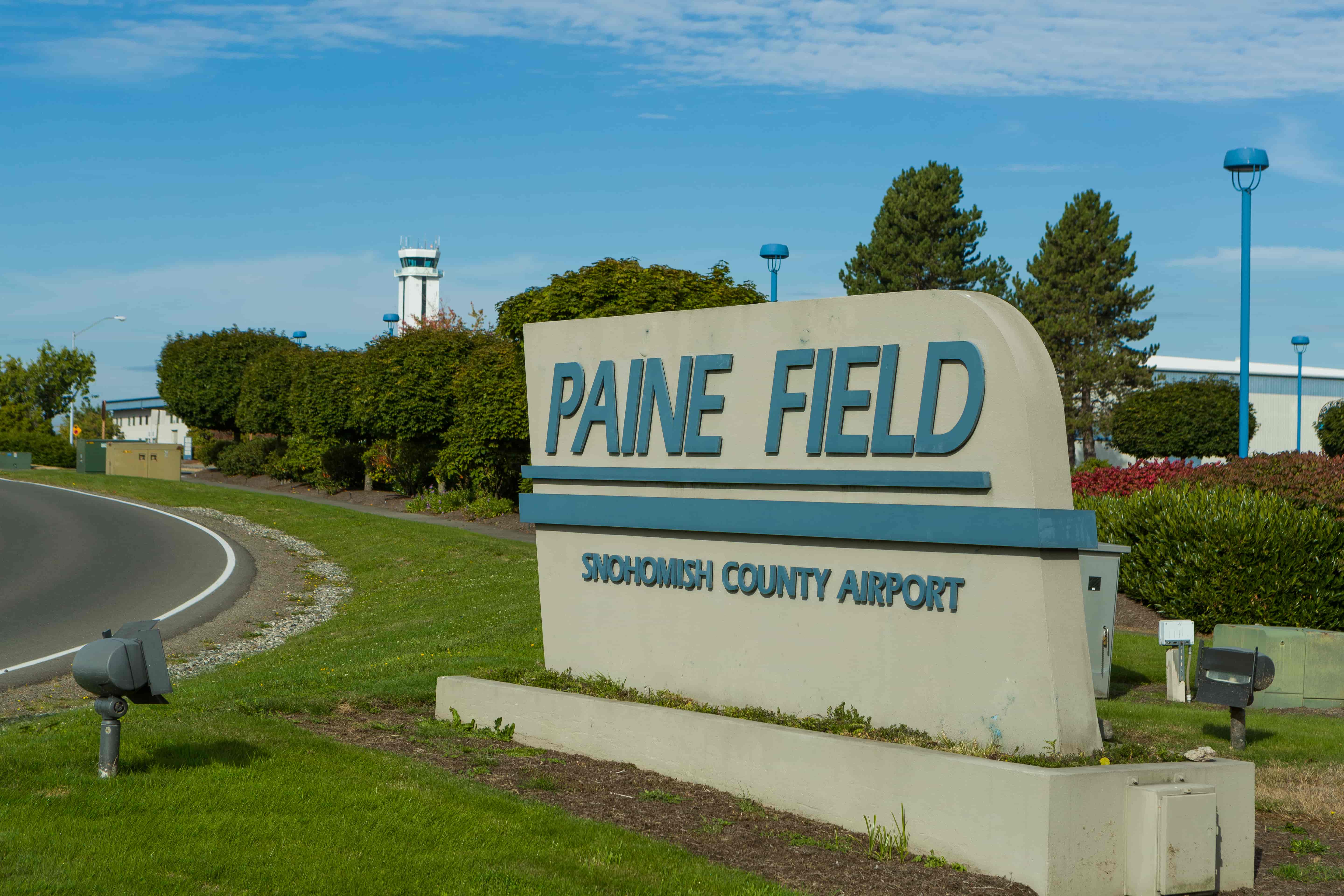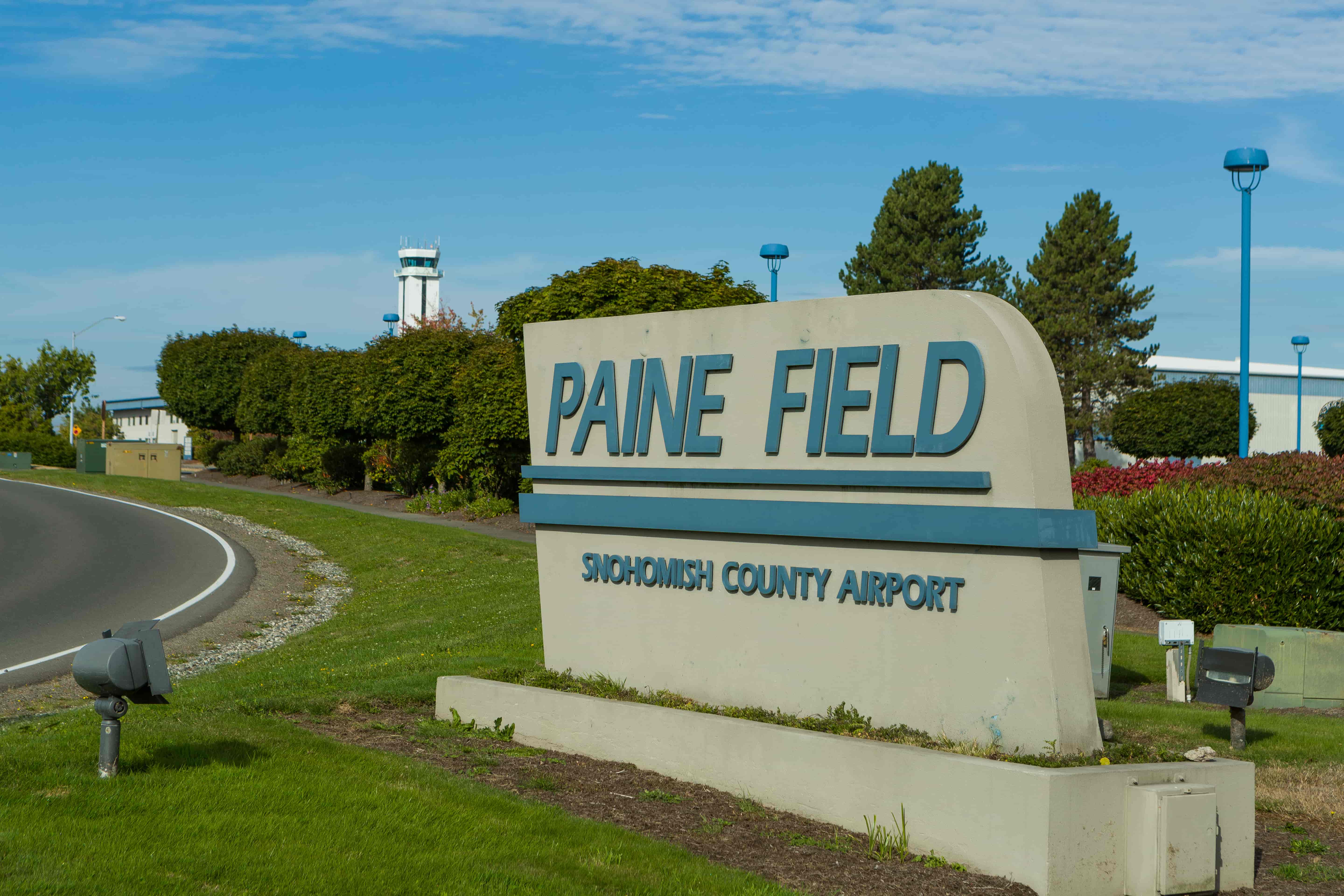 1. Quick access to Boeing and Paine Field.
As local Heather Potts points out, South Everett's easy access to Boeing is definitely a perk of living in the area! This location will only become more desirable when Alaska Airlines starts running commercial flights from Paine Field in fall of 2018. For those in the area who have to head to SeaTac often, this will be a *huge* timesaver.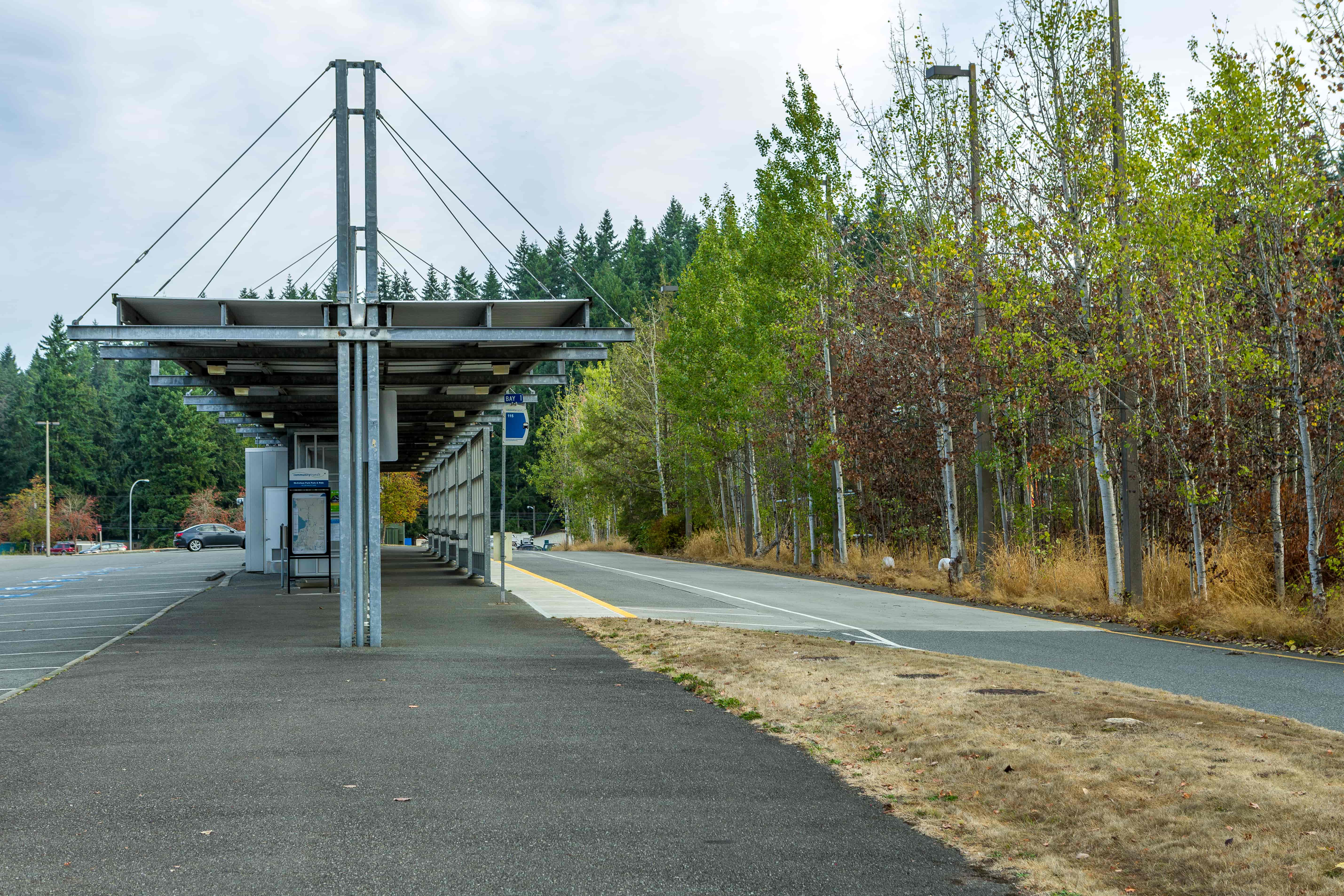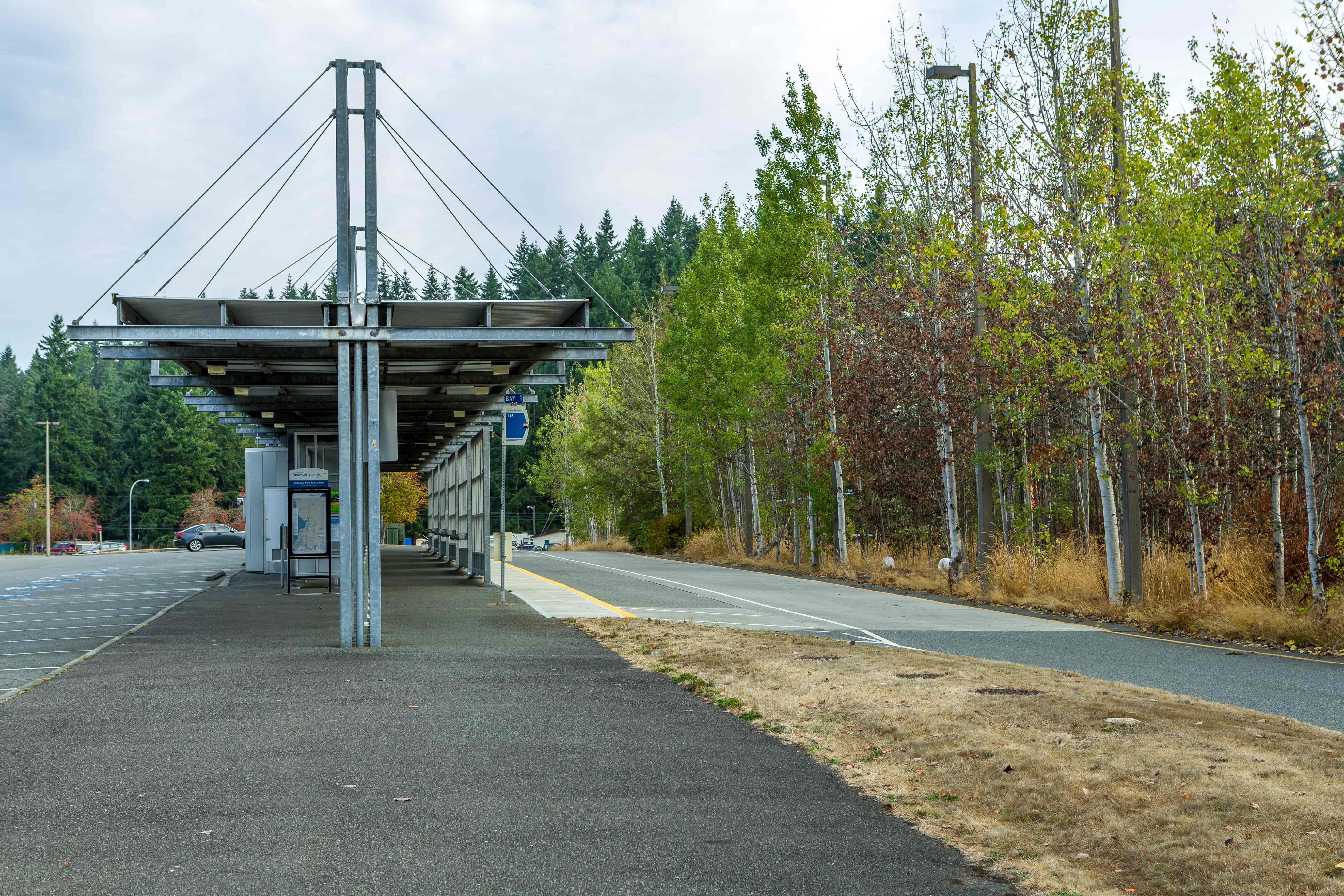 2. Several great transit options.
In addition to upcoming commercial flights, South Everett already has several excellent transportation options whether or not you have a car. With access to several freeways (including Interstate-5), local and regional bus routes, the Sounder Train (find stations in nearby Mukilteo and of course in Everett), and the light rail expansion, getting around the area just keeps getting easier. Having options like the train and light trail (in the future!) make it so you don't even have to deal with car traffic, a definite bonus as our highways become more and more congested. (Be sure to take advantage of these South Everett commuting tips!)
3. Nice neighborhoods with affordability.
According to local Brian Hayter, South Everett is a top choice for many people due to its "nice neighborhoods and affordability." As Zillow reports, the median home price in Everett is $337,700 (August 2017). With prices steadily increasing, it's significantly more affordable than nearby cities like Seattle (with a median home price of $690,200 for August 2017).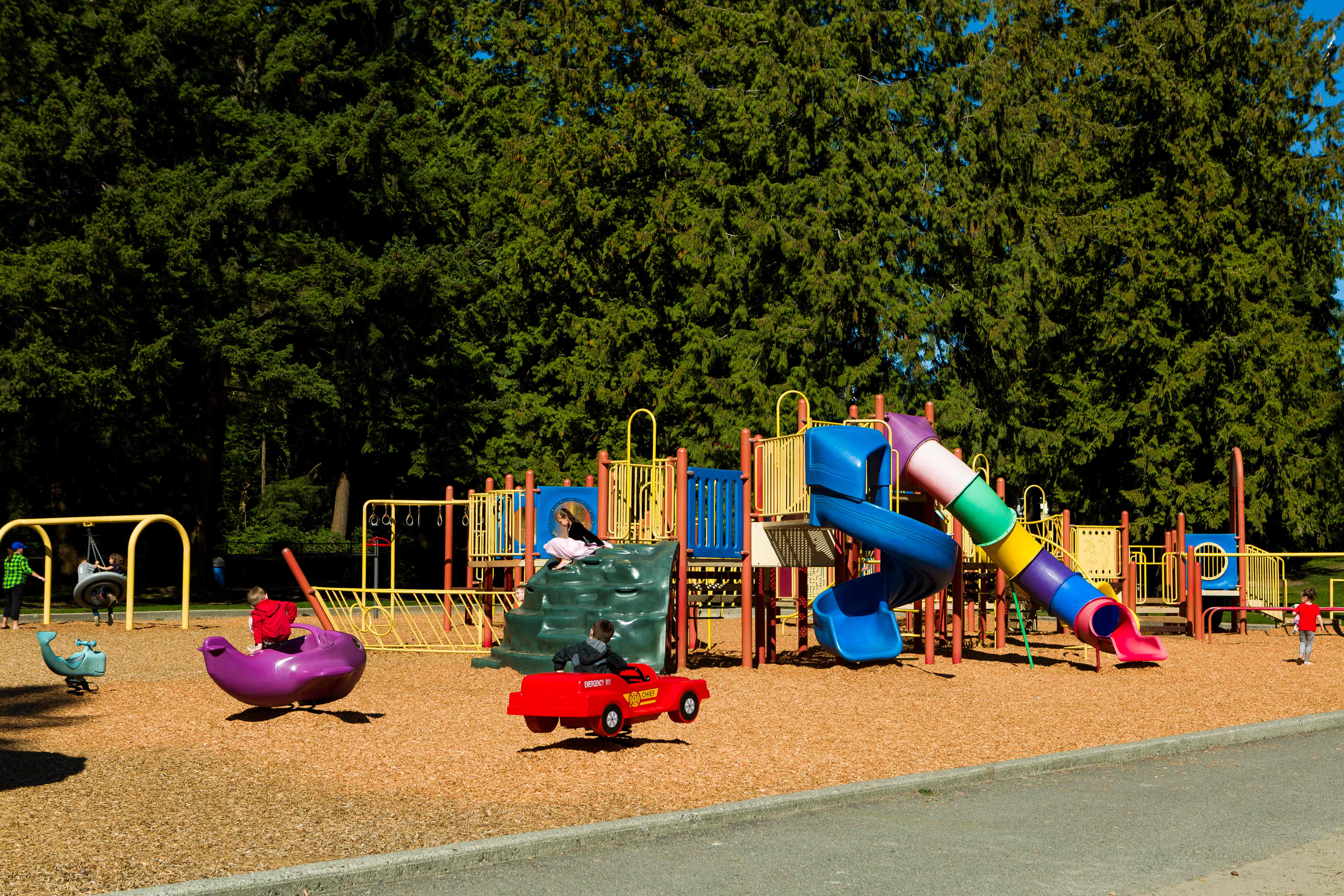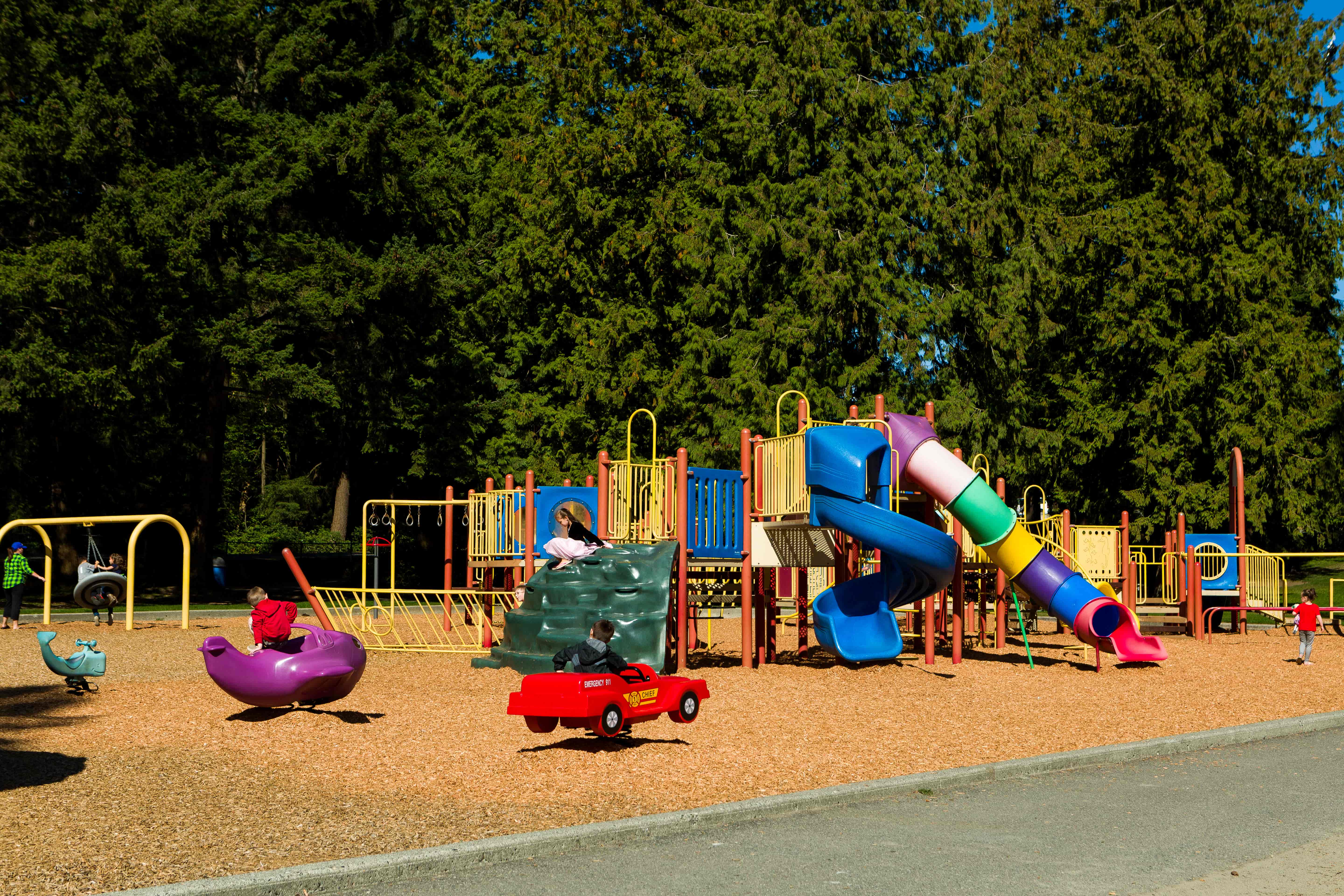 4. Unique outdoor opportunities.
Many people don't know all that South Everett has to offer, and this includes some unique outdoor activities! Local Jen Bowman especially loves McCollum Pioneer Park: "McCollum Park is a fabulous Park and Ride but there are other unique amenities including an outdoor seasonal pool, BMX park, and walking trails linking to Mill Creek Town Center. For even more tips on what to do outdoors, don't miss our Outdoor Lover's Guide to South Everett!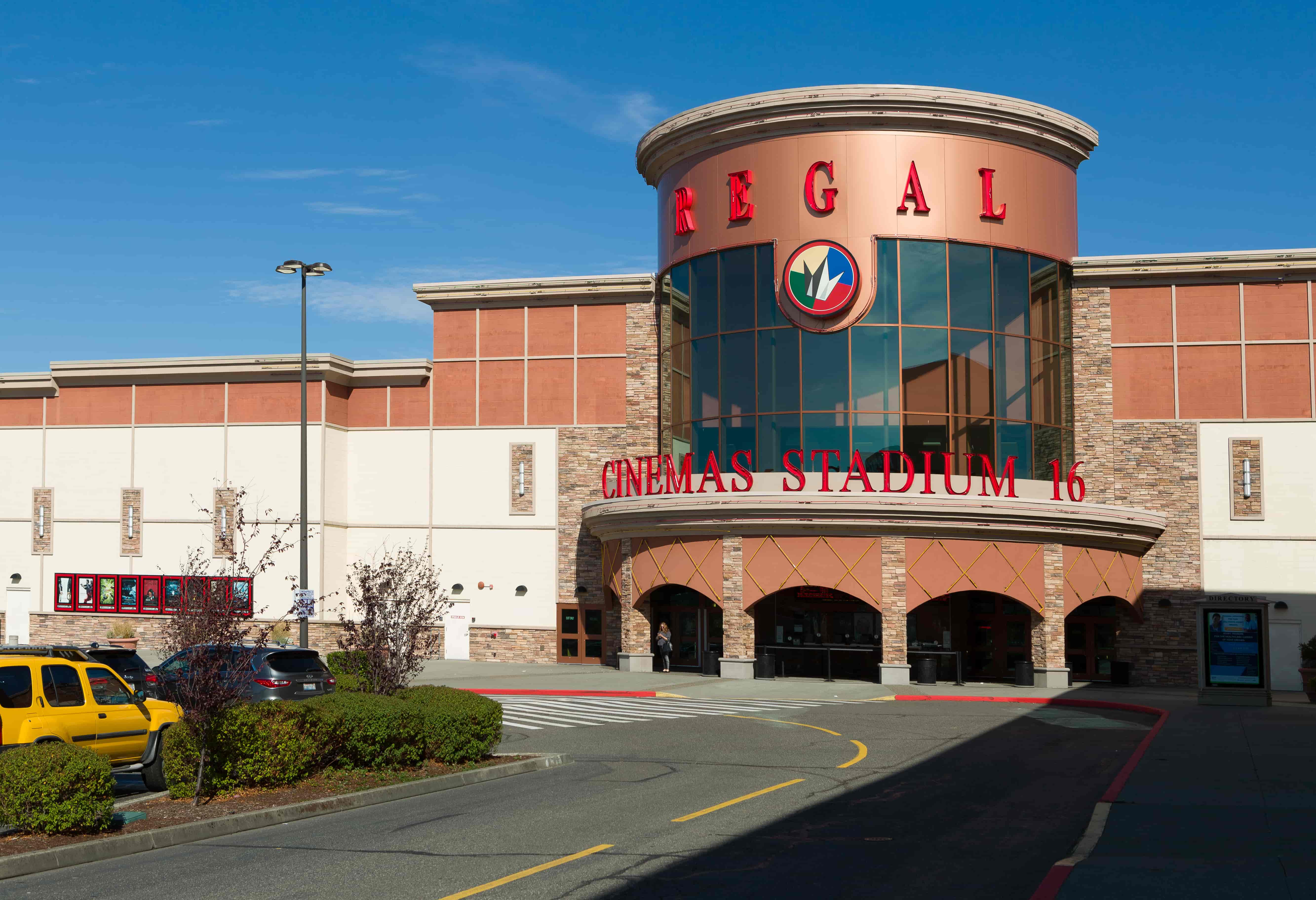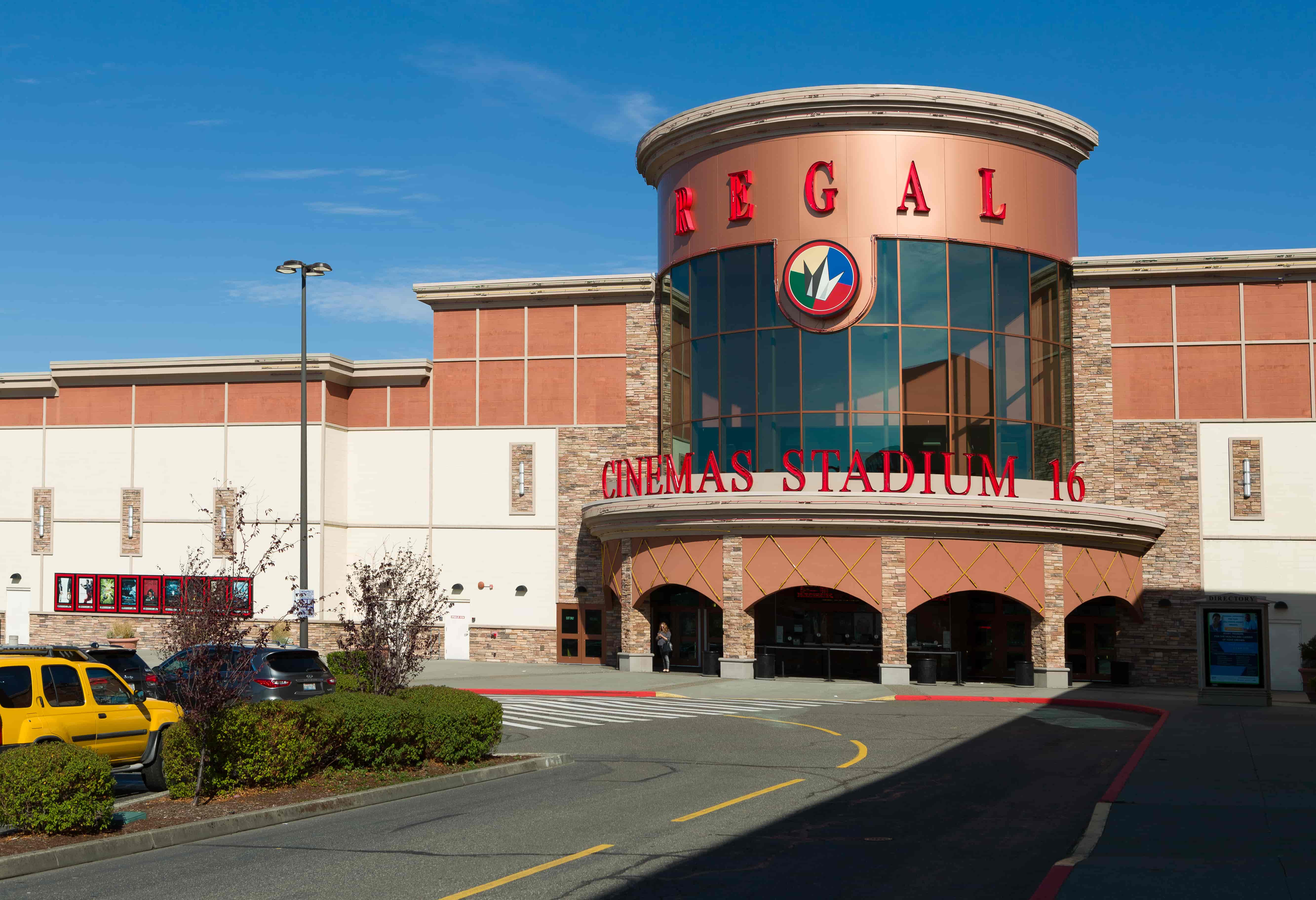 5.  There's tons of great shopping!
…And we really mean *tons*. Costco and T.J. Maxx are Heather Potts' favorite places to stop by, but no matter what you're looking for, you'll probably be able to find it in South Everett. The Everett Mall is packed with shopping, dining, services, and entertaining, and here you'll find Regal Cinemas, LA Fitness, Bed Bath & Beyond, PetSmart, Best Buy, Sears, and so much more. Nearby you'll also find Walmart, Target, WinCo, not to mention several sit-down restaurants and fast food options!
---